See The Sights, Taste Some Flights
From humble beginnings in the 1980s all the way to selling our beers throughout the country, the journey of Bell's has been one long, wild ride. By booking a tour of our downtown Kalamazoo facility or our larger brewing operation in Comstock, you can bear witness to the history of Bell's – and you can drink it too with free beer samples!
Please note all tours are 21+.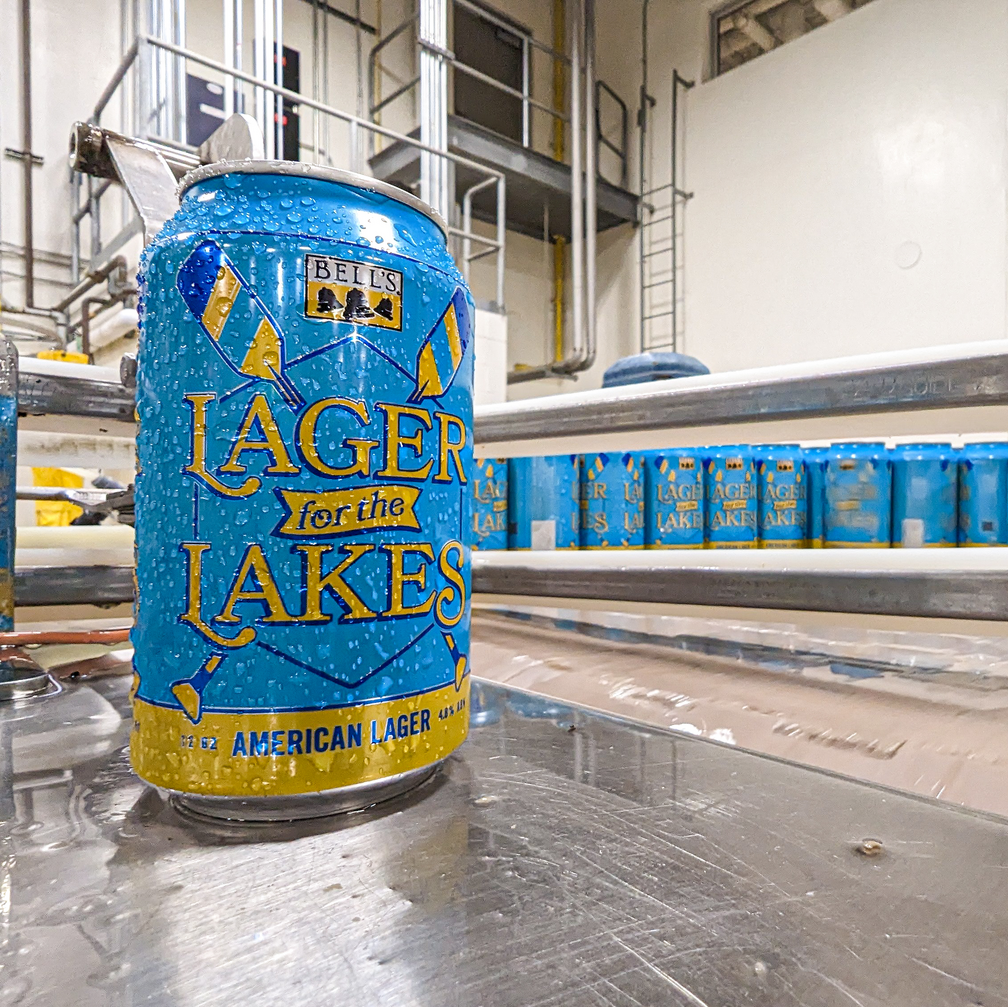 Environmental Sustainability Tour
Get an in-depth look at how we brew beer responsibly so that we can keep your glass full for years to come!
Our tour guides will give you a rundown on our environmental sustainability programs including our living roof, recycling systems, waste mitigation, and more. You'll also get the chance to get out on our production floor and see how we implement these practices every day at the brewery. Not to mention you'll get a few samples of our work.
Dates offered: June 17 and July 22
​
Tour the state-of-the-art facility where beer magic is made.
Our guides will walk you through our history, the brewing process, and how we continue our tradition of Inspired Brewing. You'll also be given three samples of our work – from the beer that built the brewery, Amber Ale, to the all-around favorite, Two Hearted. Once you're done, you'll truly understand how our beer makes it from grain to glass.
Duration: 1 hour
Free beer samples and tour perks
All guests must be 21+
Please make sure you have booked online or bought a ticket at the General Store before arrival. All ticket sales are cashless.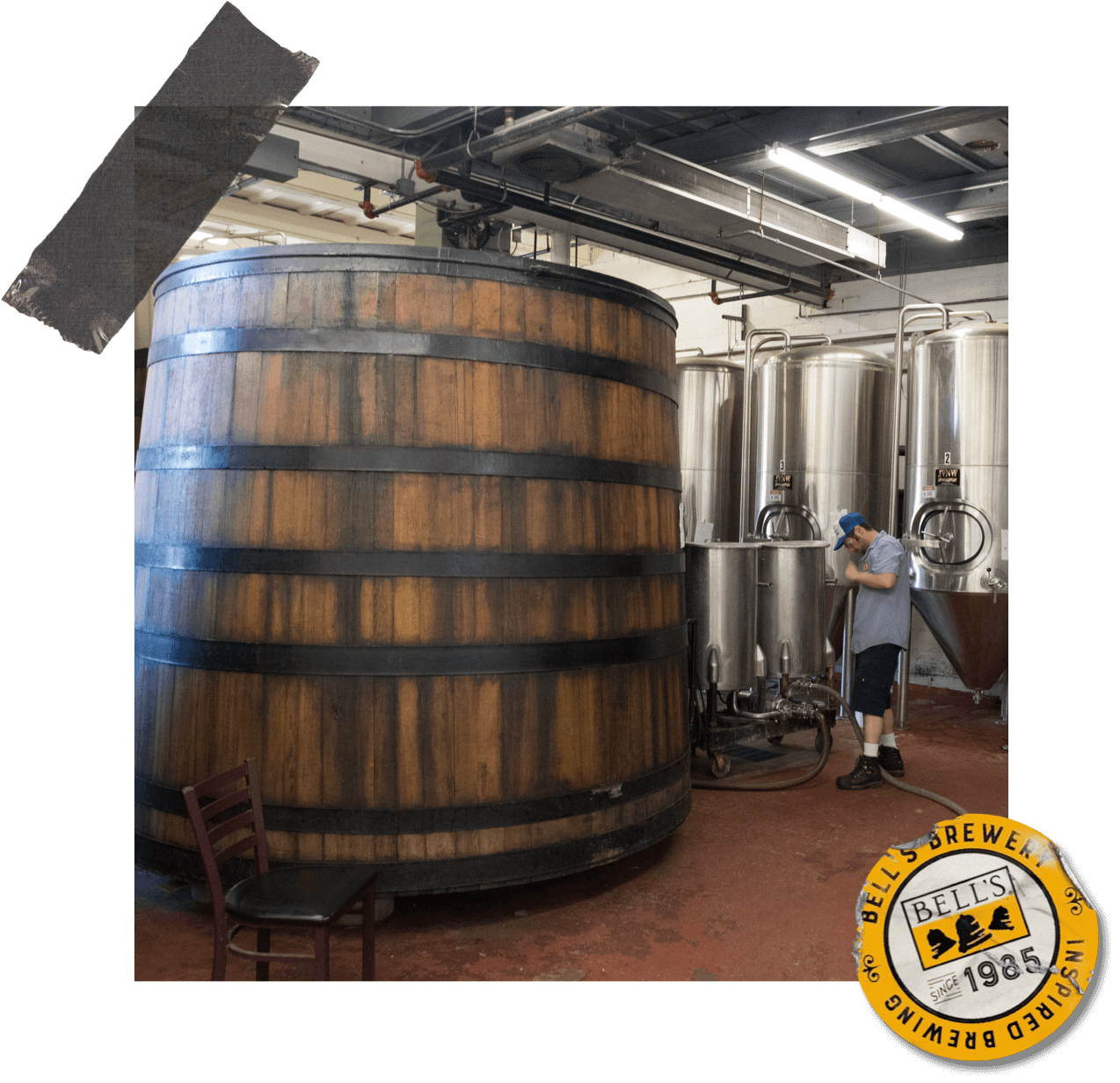 Downtown Kalamazoo Brewery Tour
Come see where it all started in  KZOO!
This is where the first batch of beer was brewed in 1985 in a 15-gallon soup pot. On the same campus as the Eccentric Café and General Store, this 15-barrel system saw the first batches of Two Hearted and Oberon and is still in use today.
Duration: 45 minutes
Begins in the Eccentric Cafe and ends in the General Store
Free beer samples
All guests must be 21+
Behind-the-Scenes Brewery Tour
Get out on the production floor at our Comstock brewery.
Starting in our tour gallery, our Tour Guides will give you a look into our history, a quick rundown of the brewing process, and some samples of our work.
After that, it's out onto the production floor. Stops include our 50bbl and 200bbl brewhouses, the yeast harvesting plant, packaging lines, the barrel warehouse, and our innovation brewhouse.
Duration: 1 hour and 45 minutes

Begins in the tour gallery and ends on the production floor
Free beer samples
All guests must be 21+
All guests must wear closed toe shoes