Careers at bell's brewery
Empowered people make exceptional beer—and build successful, lasting businesses. At Bell's, this philosophy drives us every day. If our commitment to investing in our coworkers makes us a bit eccentric—well, it wouldn't be the first time someone has used that word to describe us.
At Bell's, we view everything we do through the lens of what we call Inspired Brewing. In short, we believe beer and business can be a catalyst to renew trust and unity in our communities. This includes doing right by our team members through competitive benefit programs, exclusive employment perks, and opportunities for continued education. Over 38 years, we've found it's the best way to build a fantastic community of damn good people with a diversity of identities and perspectives who make the best beer in the world. And our company's future depends on it, too.
While Bell's remains independent in many ways, we joined forces with New Belgium Brewing in early 2022. Click this link to explore Bell's and New Belgium careers.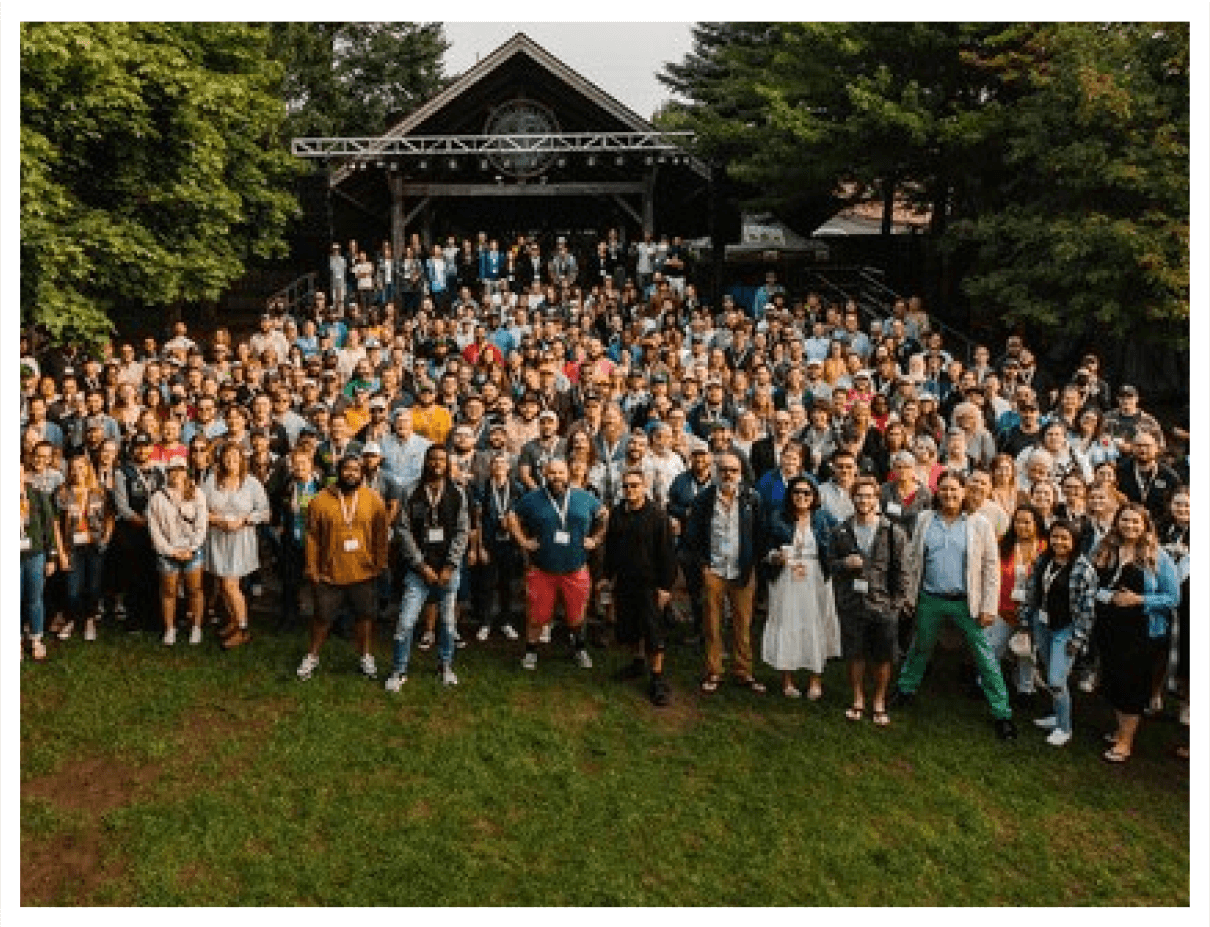 Bell's Brewery has always operated on a belief that quality craft beer and people-first business practices can be powerful catalysts for unity in our communities. This unwavering and unapologetic commitment to what we call
Inspired Brewing
has grown along with us thanks to the dedication and heart our coworkers bring to their work—and our mission—every day.
You might say that with great tasting beer comes great responsibility. To that end, Inspired Brewing is comprised of four foundational tenets that define our role in the world we inhabit: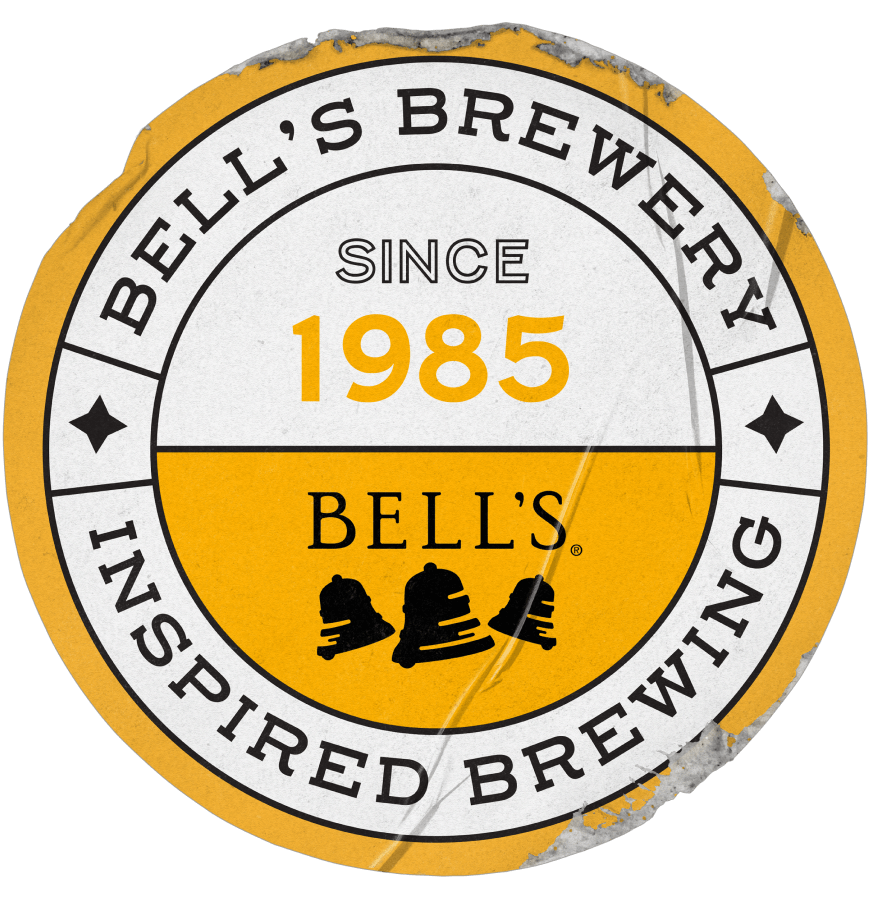 Best In Class Beer & Business
We're unwavering on quality and innovation—in our beer and our business.
Resource Responsibility
We brew responsibly and act as stewards of our planet for generations to come.
Advocate for Others
We celebrate our authentic selves and protect everyone's basic rights.
Inspire Unity
We break down barriers and bring people together every chance we get.
Behind The Scenes at Bell's

Get to Know Bell's
This video highlights some of the biggest developments in our history and imparts our spirit of innovation as well as just how important diversity is to our company.

Bell's honors and celebrates the differences that make us unique and the power of diverse identities and lived experiences to strengthen our business. We work to amplify all voices within our company and in our communities. There's always room to learn and grow—and we invest in opportunities to do so. 
Our culture is shaped by three key priorities: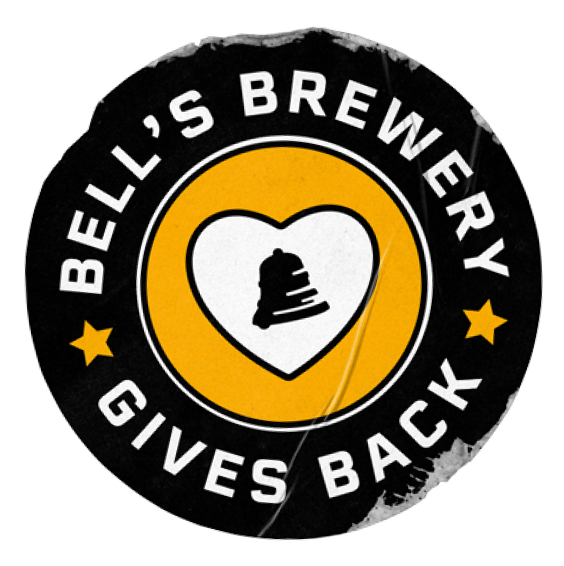 Through our Inspired Giving initiative, Bell's donates $1 for every barrel of beer we sell—a commitment that ensures our giving grows, as our business grows.  Our Workplace Giving and Matching Gift programs are an extension of our charitable giving programs for employees to enjoy. Coworker Volunteer hours enable our teams to more directly impact the charities of their choice. Learn more on our Inspired Giving page.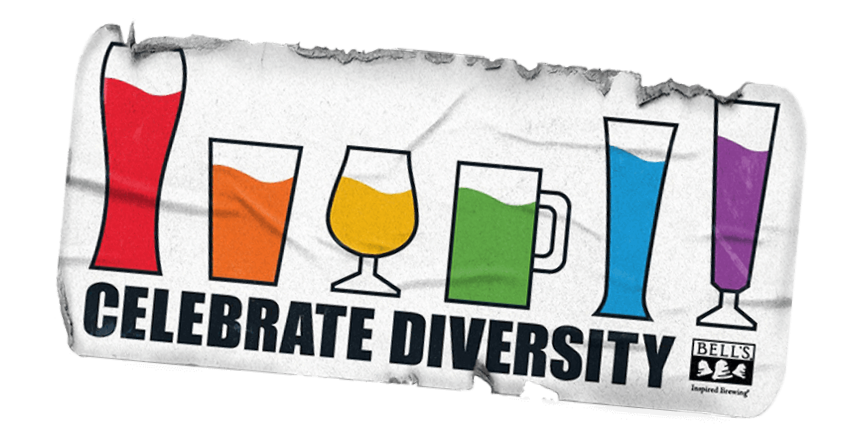 Bell's is #OpentoAll. That means we welcome everyone—every race, ethnicity, national origin, sex, sexual orientation, gender identity and expression, immigration status, religion, or disability. We've invested in a robust DEI strategy to build towards greater inclusivity and equity in our company, our communities, and the craft beer industry more broadly.  For more info, visit our Celebrate Diversity page.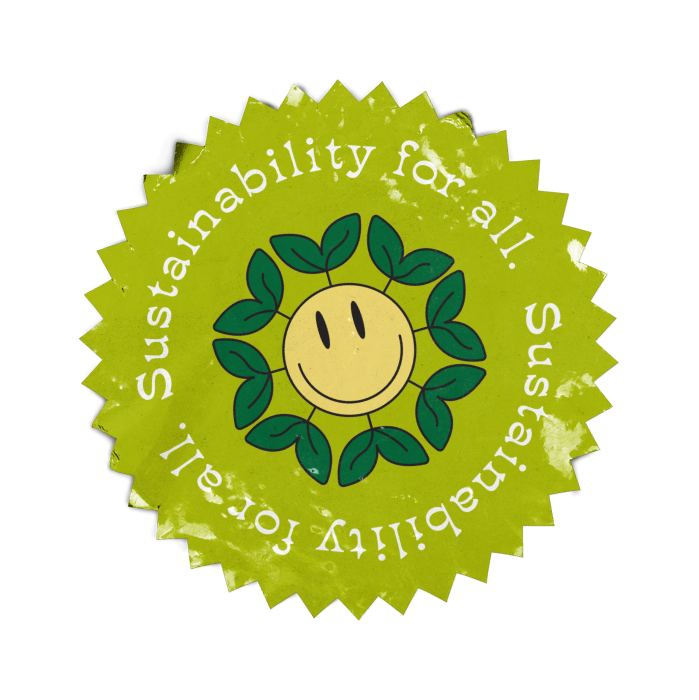 Beer is an agricultural product, and Bell's (not to mention humanity) requires a healthy planet to thrive. We take action to minimize the impact our business has on the environment: Energy efficiency, recycling programs, compostable materials, and membership in several organizations dedicated to environmental efforts. Visit our Sustainability page for more information.
New Partnership, Same Great Brews

While we retain our independent spirit in countless ways, Bell's joined forces with New Belgium Brewing in early 2022. We are currently integrating two iconic breweries as one company with shared policies, benefits, and programs. As we bring the best of our two companies together, we will continue to strive for transparency with all our current and future coworkers.

We offer a generous and flexible benefits package to coworkers along with one-of-a-kind opportunities for employee health and wellness. Not to mention old-fashioned fun.
Here are just a few of the benefits of being a Bell's coworker: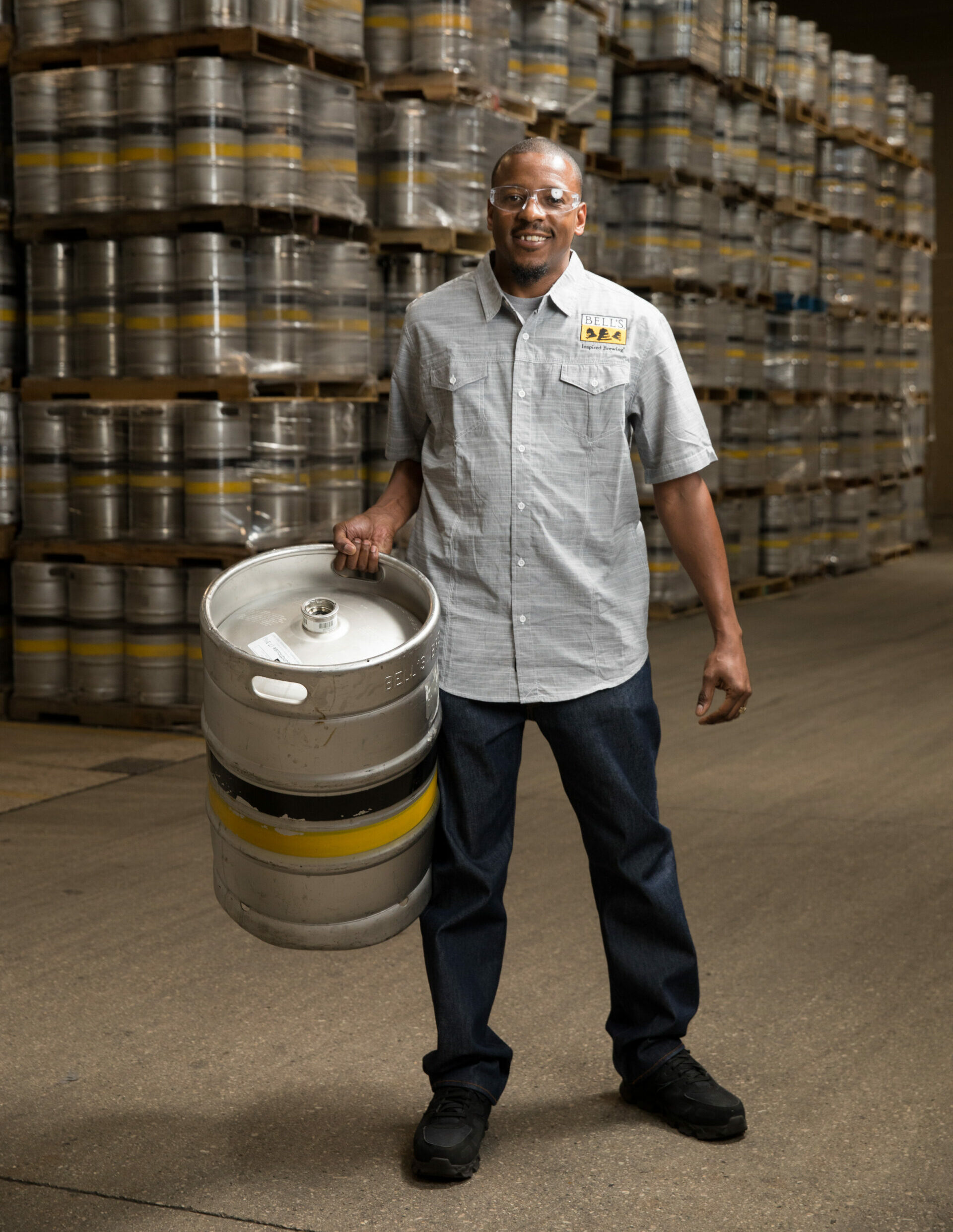 Medical, Dental, Vision insurance income-based tierd options, including a zero cost option
401K matching up to 5%
Goal-based Profit Sharing opportunities for all coworkers
Paid Time Off; 13 Paid Holidays; and Personal Sick Leave

Fully-Paid Sabbaticals at 10 Years and 20 Years

All-expenses paid coworker trip to Belgium to celebrate five years of employment
A customized Bell's & New Belgium Brewing branded bicycle after one year of employment
Onsite gym and fitness classes
Holistic wellness program including financial and mental health resources
Challenges and wellness reimbursements
Annual Oberon Day and Eccentric Day celebrations
Shifty after work—employees earn one free beer (or beverage of choice) per shift and two free six-packs per week
Occasional grill days and potluck meals (weather permitting)
Puppy Friday—Shelter pets at the brewery to play with… or adopt!
VIP access to public events & exclusive private events
Ticket raffles/giveaways for concerts and sporting events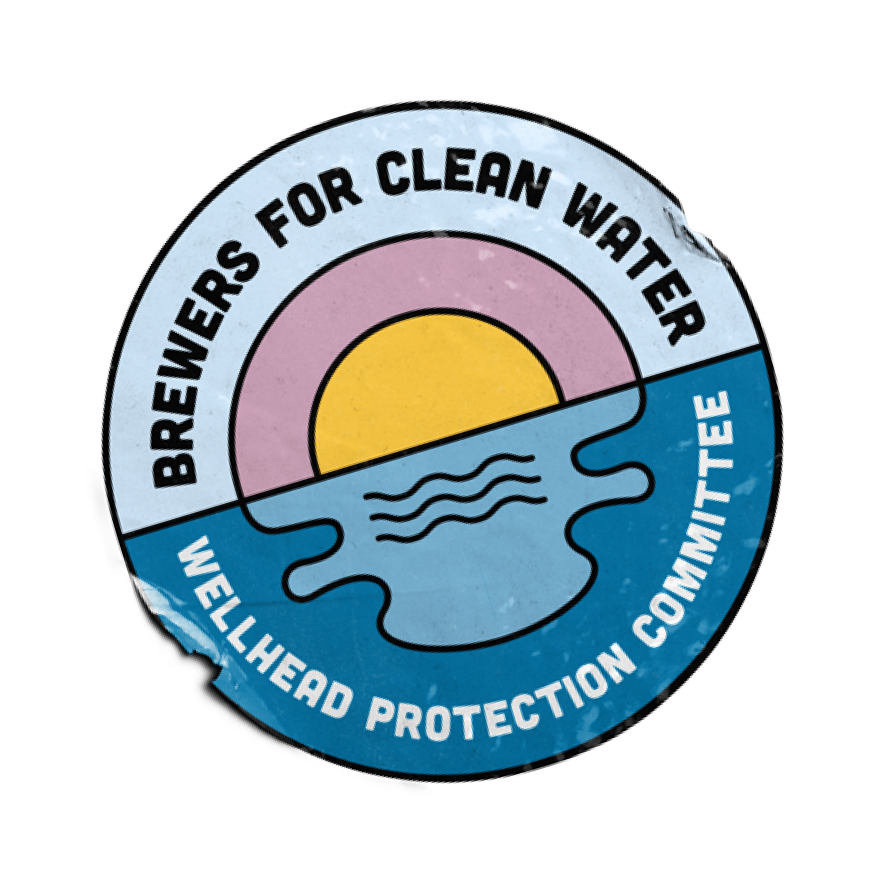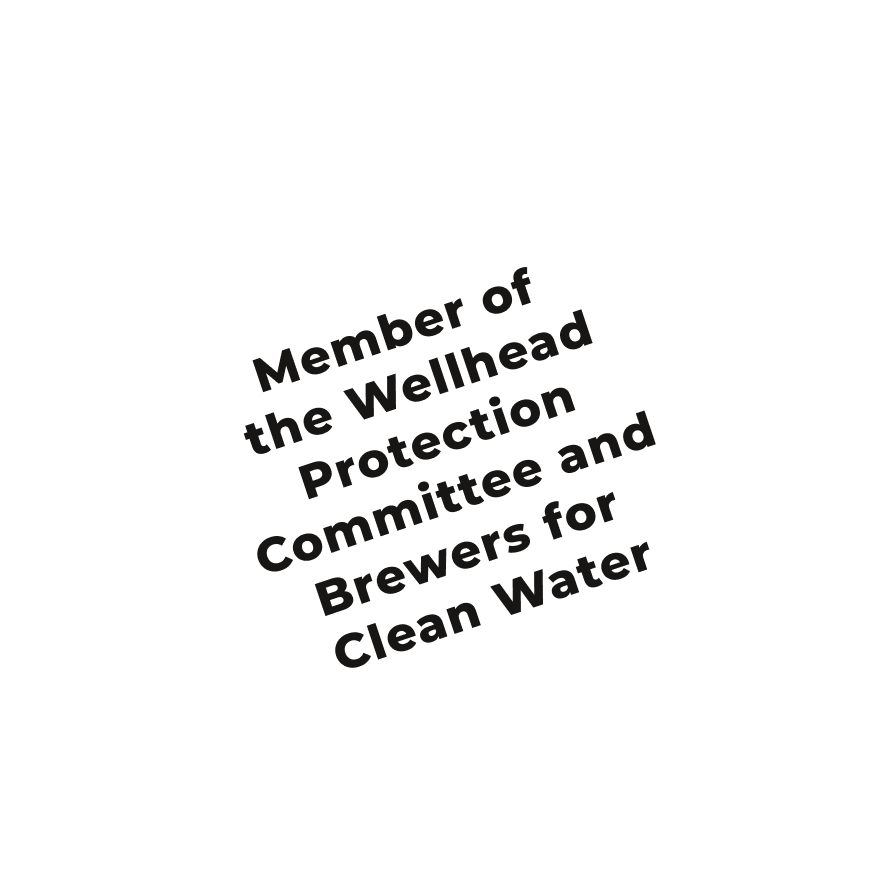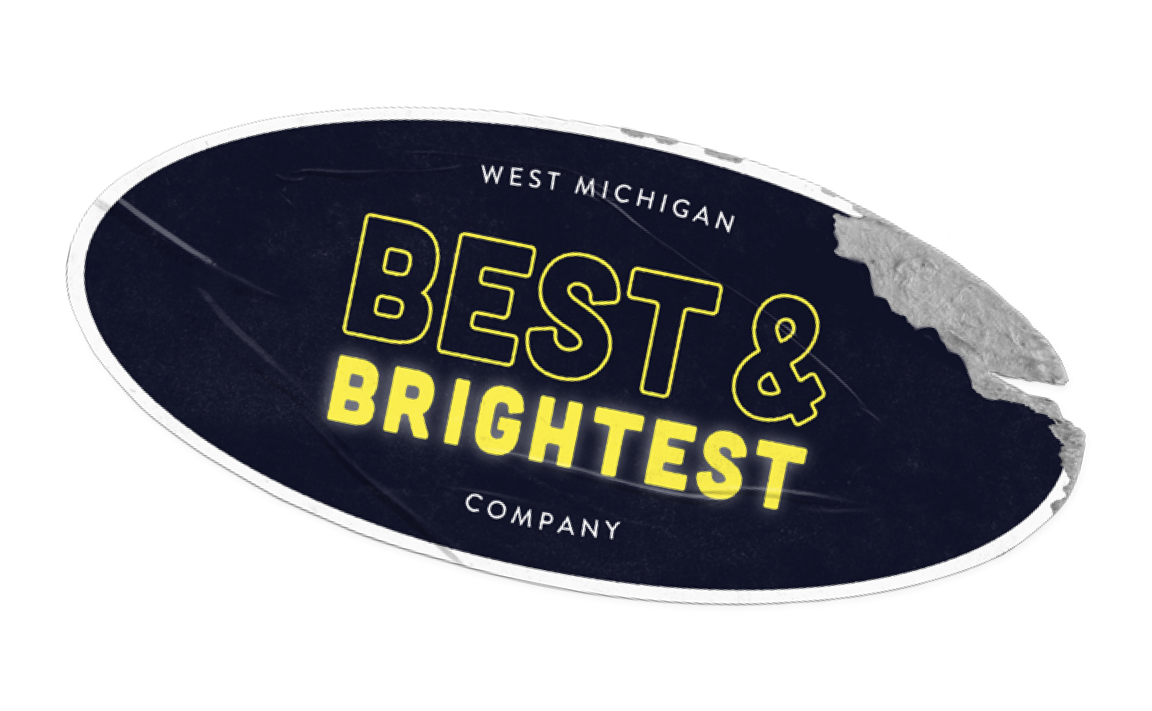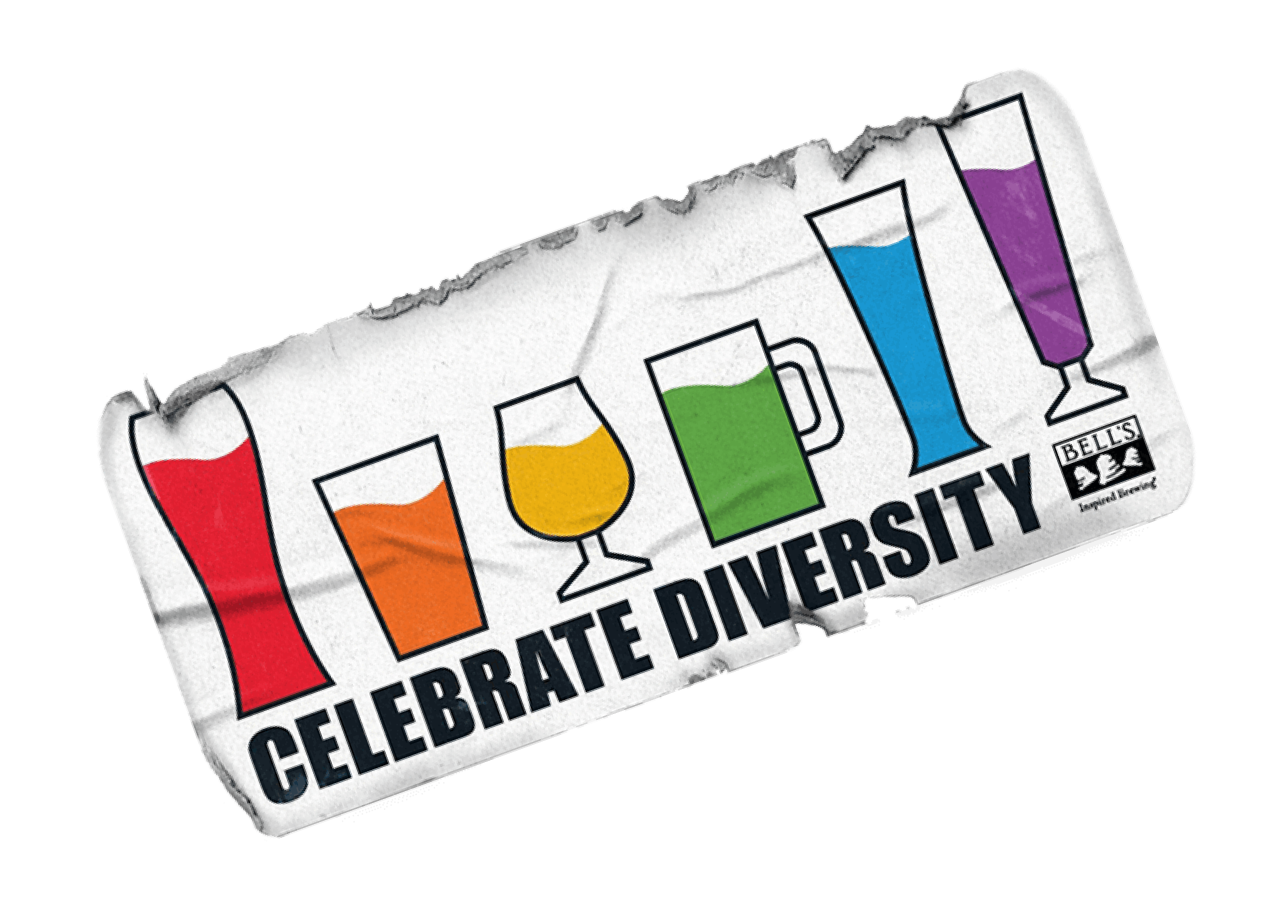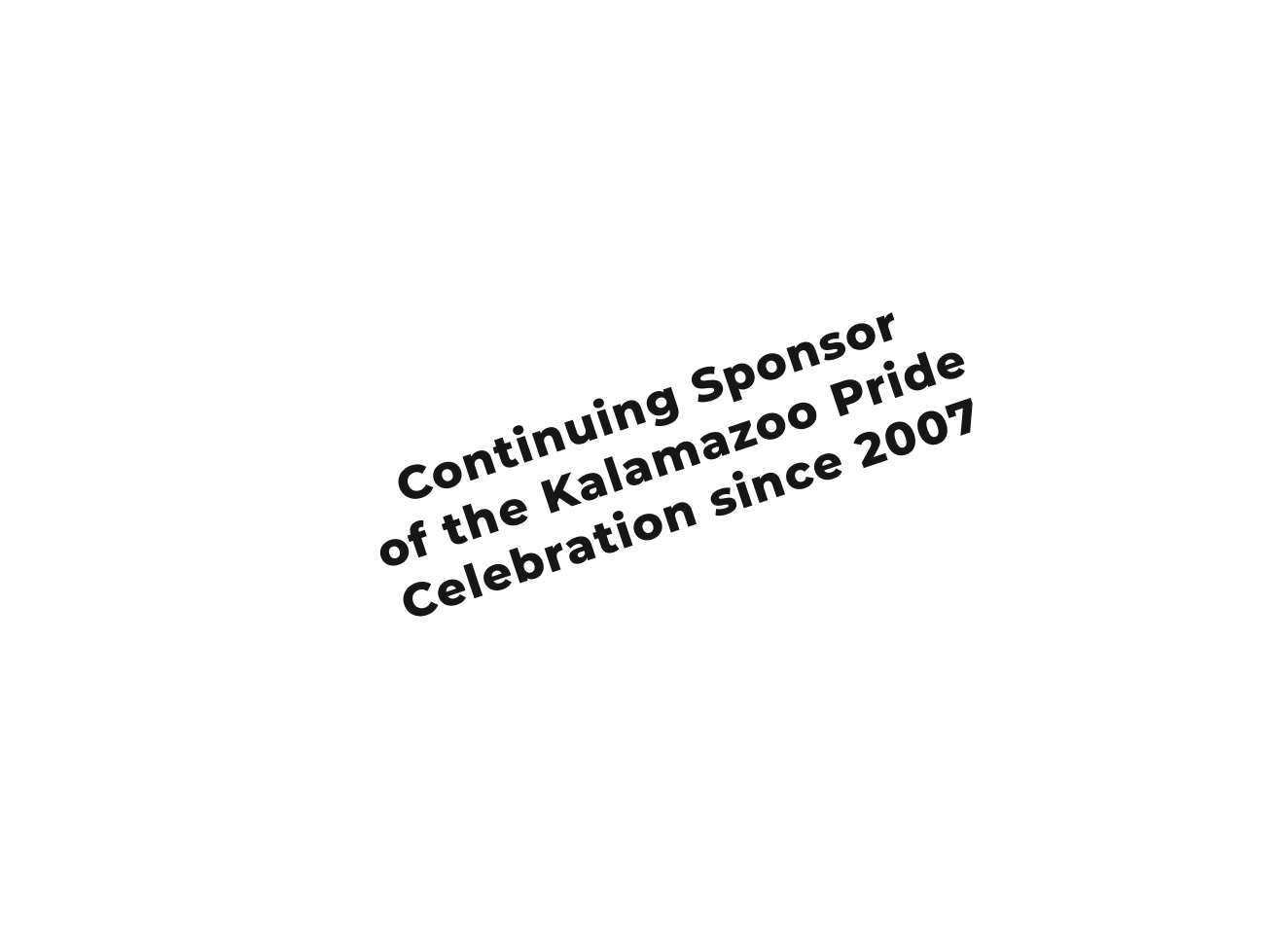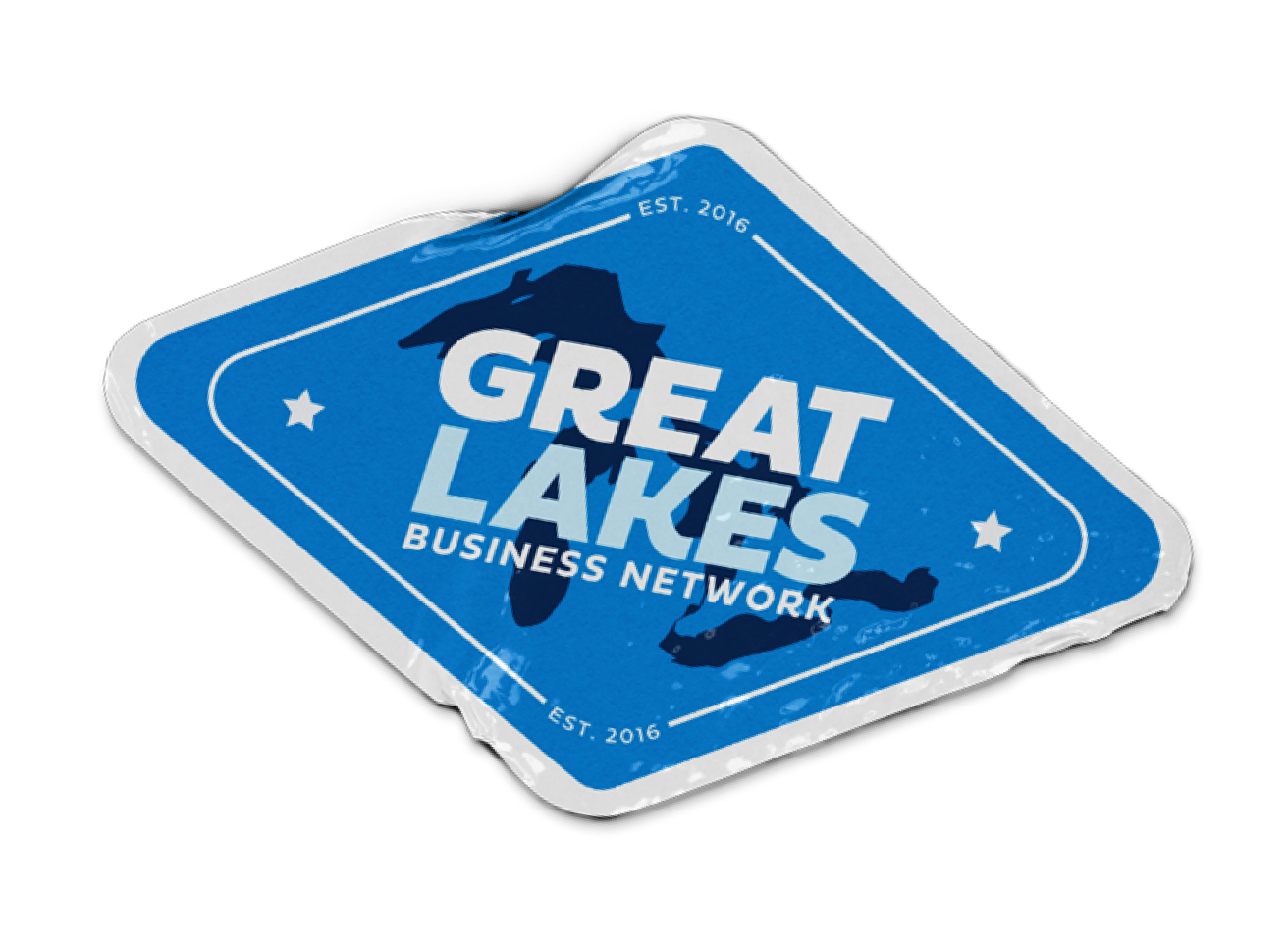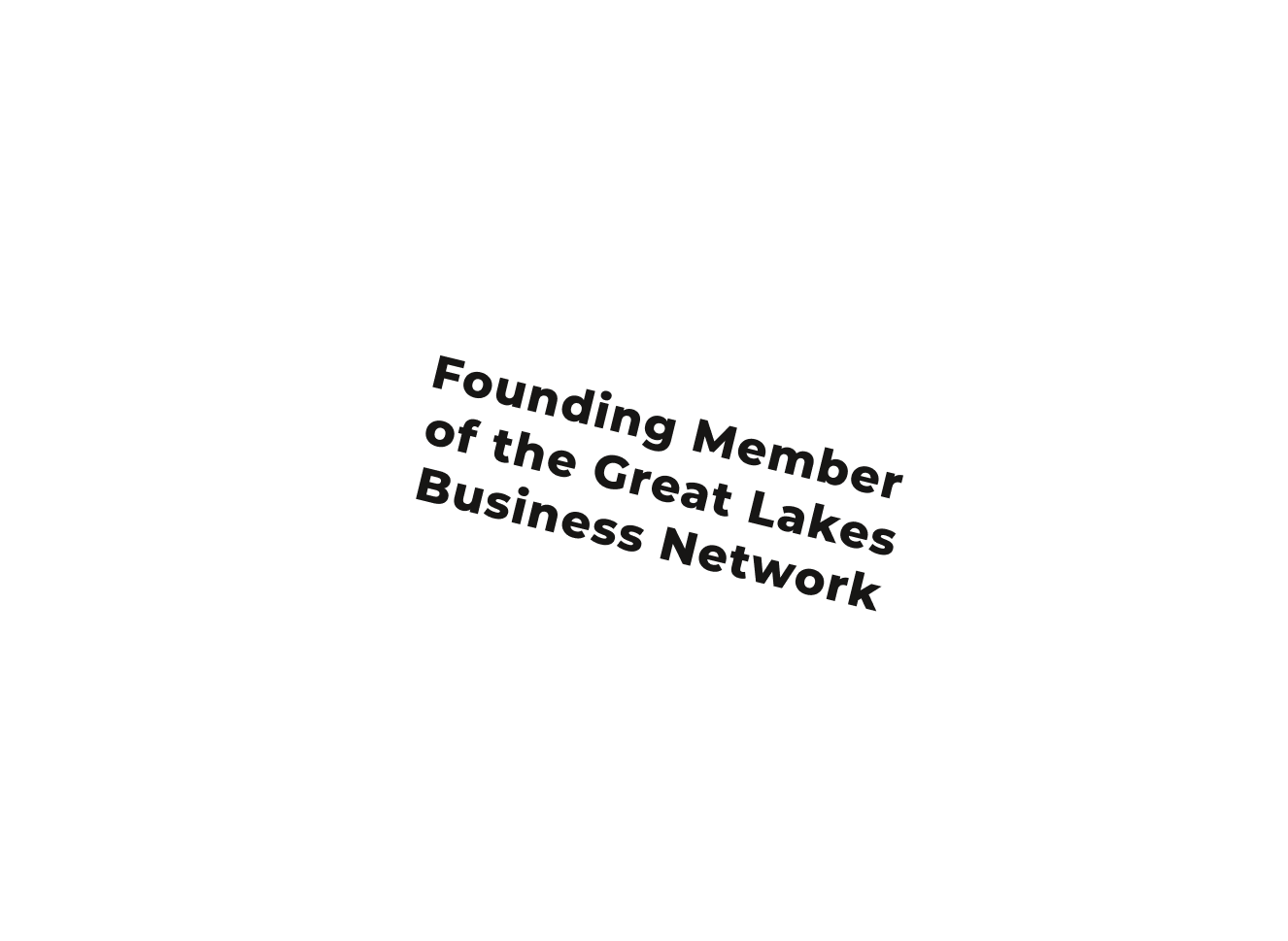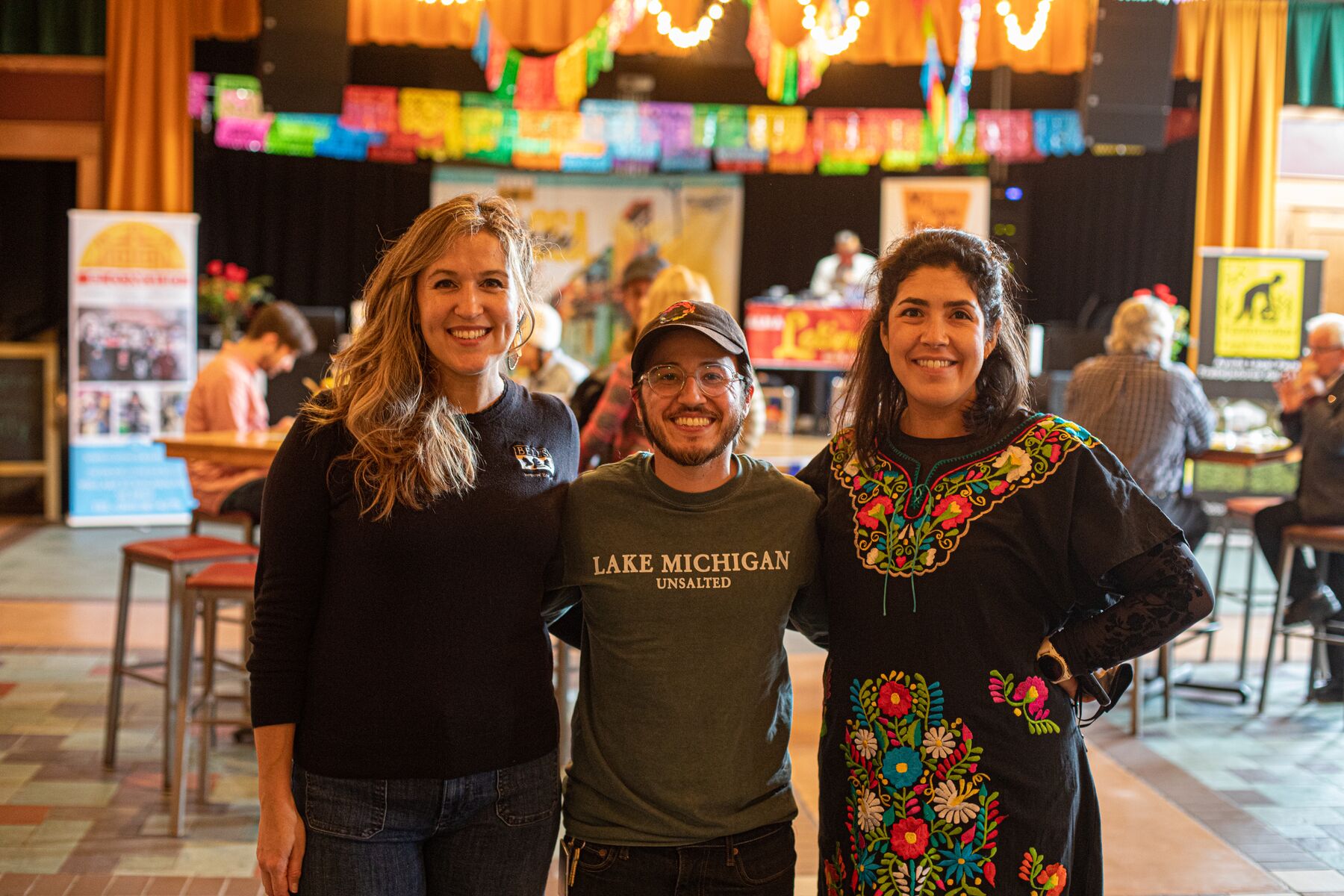 Teamwork Is Our Secret Ingredient
If you like what you see here and have the skills we're looking for on our team, apply today to become the newest member of our fun-loving, inclusive, and hard-working community at Bell's. Cheers!