Beers Enjoying Their Retirement
These brews may be gone but they're certainly not forgotten. All of these beers were unique recipes that were only available for a limited time. But hey, you never know, some of them just might make a surprise return one of these days. Only time (and Bell's) will tell.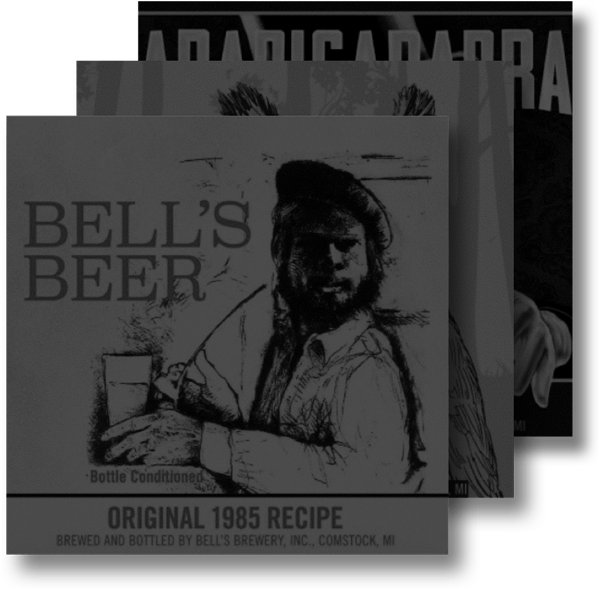 Bell's Availability Calendar

When is your favorite beer available?
Lemon-Lime Flamingo Fruit Fight
Pomegranate Flamingo Fruit Fight
Raspberry Flamingo Fruit Fight
Special Double Cream Stout
Tequila Barrel-Aged Flamingo Fruit Fight
*Beer availability is subject to change.