It's simple: $1 donated, for every 1 barrel of beer sold. Our philanthropic giving grows as our business grows. 
At a time of historic division and distrust, Bell's Brewery believes that business and beer are powerful tools to bridge our differences, inspire action from a place of shared values and shared responsibility, and strengthen our sense of community. We're unapologetic in our commitment to challenging the powerful forces seeking to tear us apart, and we're unwavering in our work as responsible stewards of the environment to preserve resources for generations to come.  
Giving back to the people that support our craft inspires us to bring our best to our brews and to the Michigan communities we call home. We have expanded this impact by bringing our giving programs to other communities where our beer is poured across the United States. In 2022, we donated over $400,000 to charities via direct giving, cause-rooted product releases, and our first grassroots grant cycle.
The Bell's Inspired Giving program is a key tenant of our Inspired Brewing philosophy and has been designed to benefit the communities where people enjoy our beer. For every barrel of beer we sell, $1 is donated to nonprofit organizations that are working to help solve the world's most pressing environmental and social challenges.
Bell's Brewery does not support organizations that discriminate against people. Period.
Bell's Brewery does not support organizations which in their constitution or practice, discriminate against a person or group on the basis of race, religion, creed, national origin, ancestry, sex (including pregnancy and sexual orientation), gender identity or expression (including gender nonconformity and status as a transgender individual), age, physical or mental disability, citizenship, genetic information, past, current or prospective service in the uniformed services, marital status, or any other characteristic protected under applicable federal, state, or local law. Bell's Brewery does not knowingly support organizations that discriminate in their hiring, those they accept as volunteers, or the clients they serve.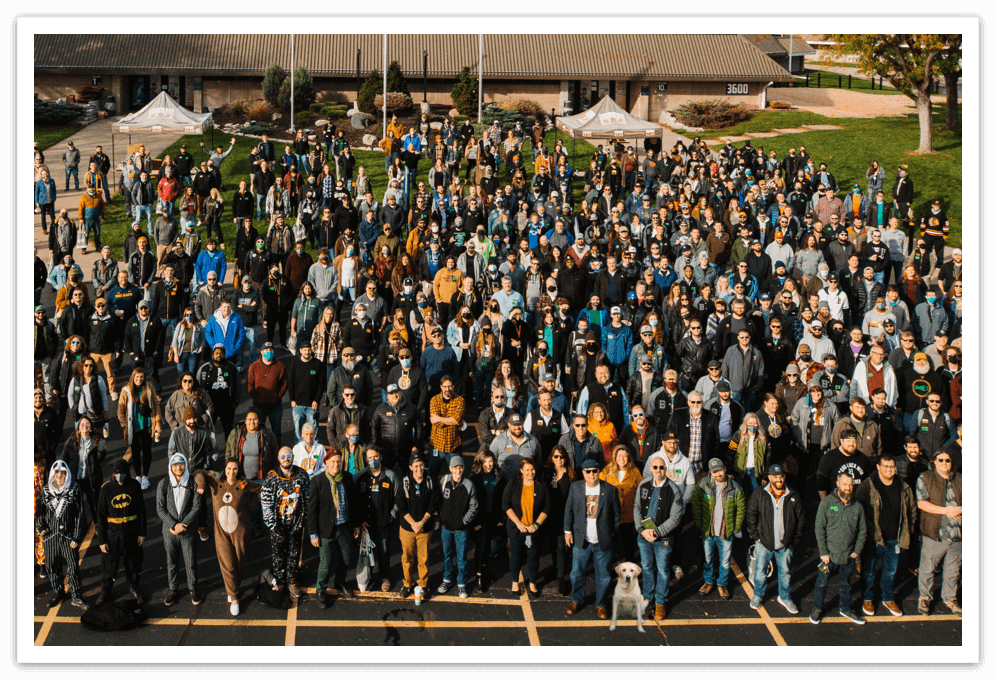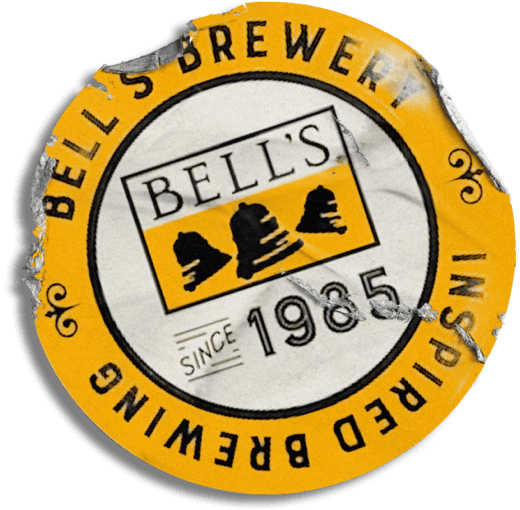 Our Grassroots Grant Program connects us with nonprofits and individuals at a community level. Funding decisions are made by our ESG team (environmental, social, and governance) and Coworker Grants committee. This inter-departmental group, open to all coworkers, researches, reviews, and allocates funds to worthy organizations that are doing important work across our areas of focus.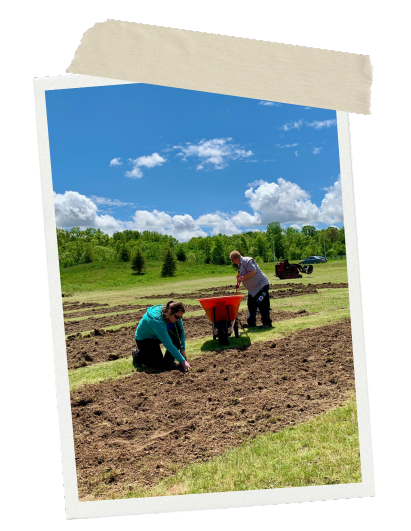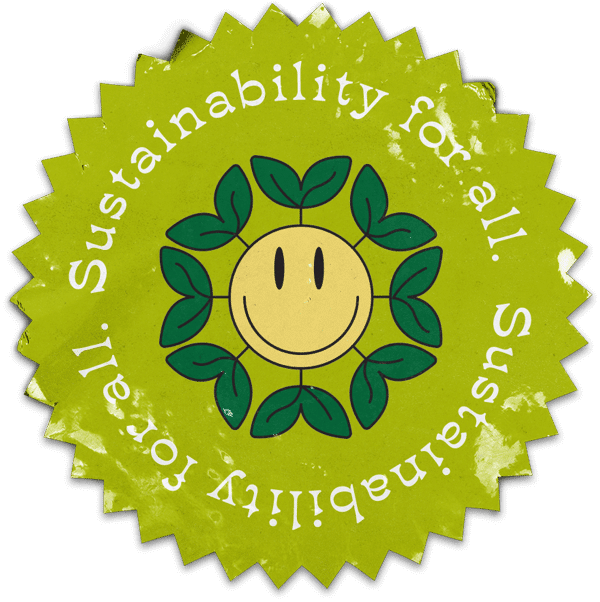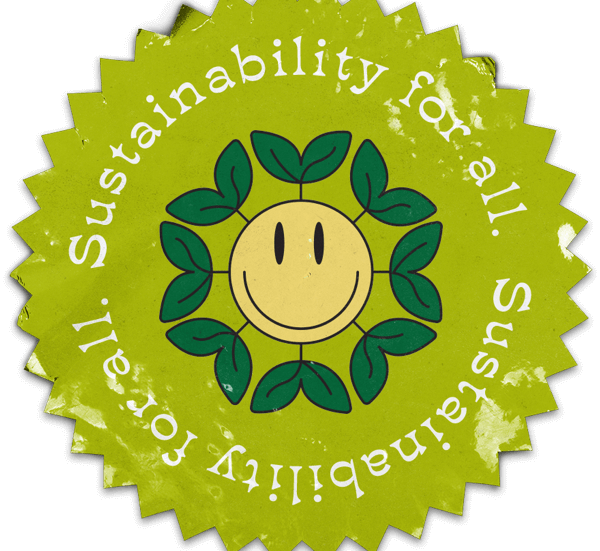 The Bell's Grassroots Grant program will grow and evolve to offer funding to even more areas of need over time. Our immediate goal is to improve the health of the natural environment and inspire others to embrace sustainability practices.

At Bell's, we're well-known for embracing eccentricity, and recognizing the inherit value of every individual. In-kind donations are a great way for us to connect with our fans and help a more unique, inclusive community to thrive.
We have a few guidelines we follow for in-kind requests, please read through them before proceeding with an application.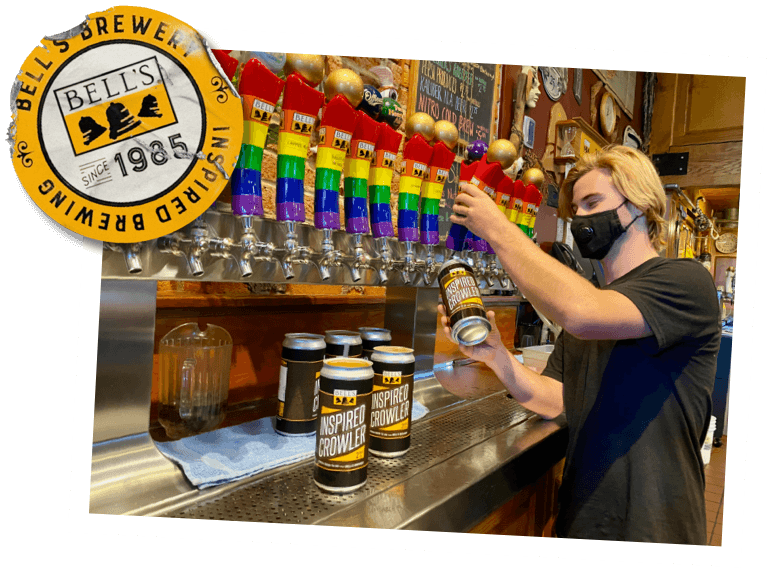 Who Do We Give To?
Our support is cause-related, and we primarily give to 501c3 nonprofit organizations. Please understand that due to intense demand, we often must decline.
Who Don't We Give To?
Religious organizations, teams, athletes, bands, golf outings, schools/universities. We do not field sponsorship requests or financial solicitations through our in-kind donation program.
Where Do We Give?
As much as we would like to connect with organizations all over the country, our giving is focused primarily in our home state of Michigan, especially our hometowns: Kalamazoo, Comstock, and Escanaba. 
What Do We Give?
We give Bell's swag and merchandise. Due to state law, we are not allowed to donate beer for events. No exceptions will be made.
When Are Applications Accepted?
Requests must be submitted at least 8 weeks prior to the date the donation is needed. We want to give every event we are involved in the best chance for success, which means we need time to plan. Please do not apply if your request does not meet these timing requirements as your application will automatically be declined.
What Is the Application Process Like?
If your request fits the stated guidelines, please continue to the application link. Requests that fall outside the guidelines will be declined. When you've submitted your request, we will send you a quick email to confirm that we received it. We aim to provide a reply within three weeks of receiving the application.
Interested in Applying?
To fill out an in-kind donation application, click below.