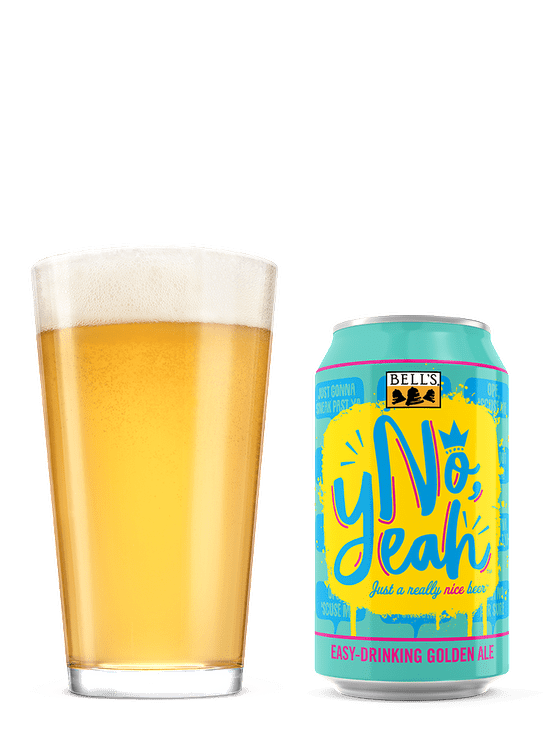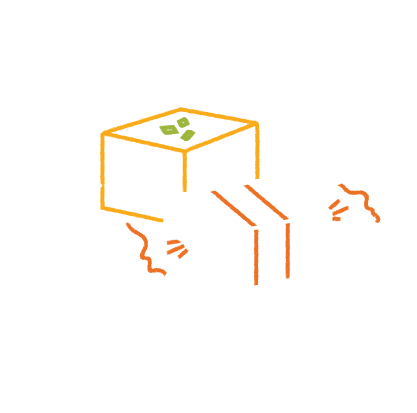 Clean, Crisp, Balanced, Light Malt Character, Dry Finish
Alcohol By Volume: 4.5%
Shelf Life: 6 months
Ingredients: Water, Malt, Hops, House Ale Yeast
Nutritional Information (per 12 oz. serving): Calories: 144
IBUs: 20
Original Gravity: 1.043
Availability: Michigan*, Wisconsin, Indiana, Ohio, Illinois, Minnesota, Iowa, Missouri, Kentucky, and Pennsylvania.
*12-packs of cans are only available in Michigan.


,