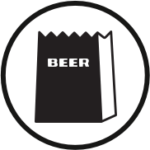 Retailers & Delivery Nearby
Find Bell's in stores in your neighborhood, including pickup and delivery.
FIND BELL's BEER
Bell's has been creating unique and inspired craft beer in Michigan for more than three decades. The first Michigan brewery to open an onsite pub and sell beer by the glass, Bell's has grown to become a premier craftbrew destination for the Great Lakes region and beyond with distribution in 43 states, two facilities, a taproom, a concert venue, a unique beer garden, and 500+ passionate employees making thoughtfully-, artistically-, and creatively-brewed quality craft beers.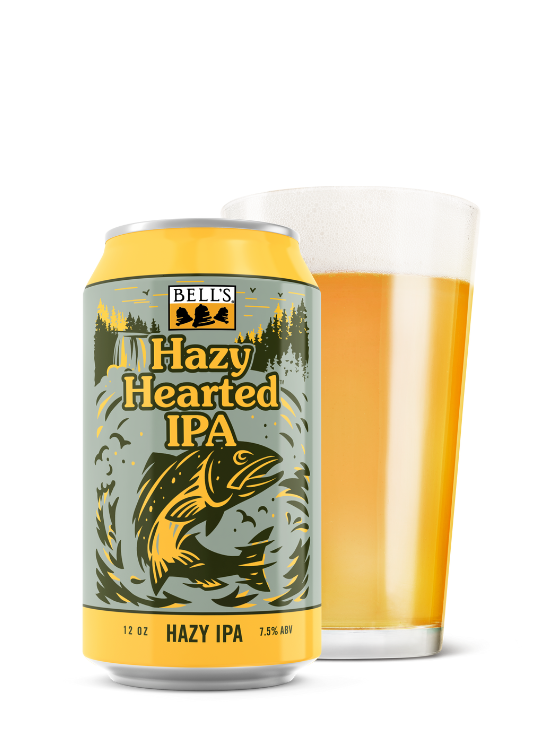 Hazys come and hazys go but none have this much heart. 
You asked for a hazy IPA and we're thrilled to announce we made one! Sure it took a couple of decades, but when the goal is perfection, what's the rush? With tropical and fruity aromas, this hazy IPA finishes smooth. Hazy Hearted IPA. Finally.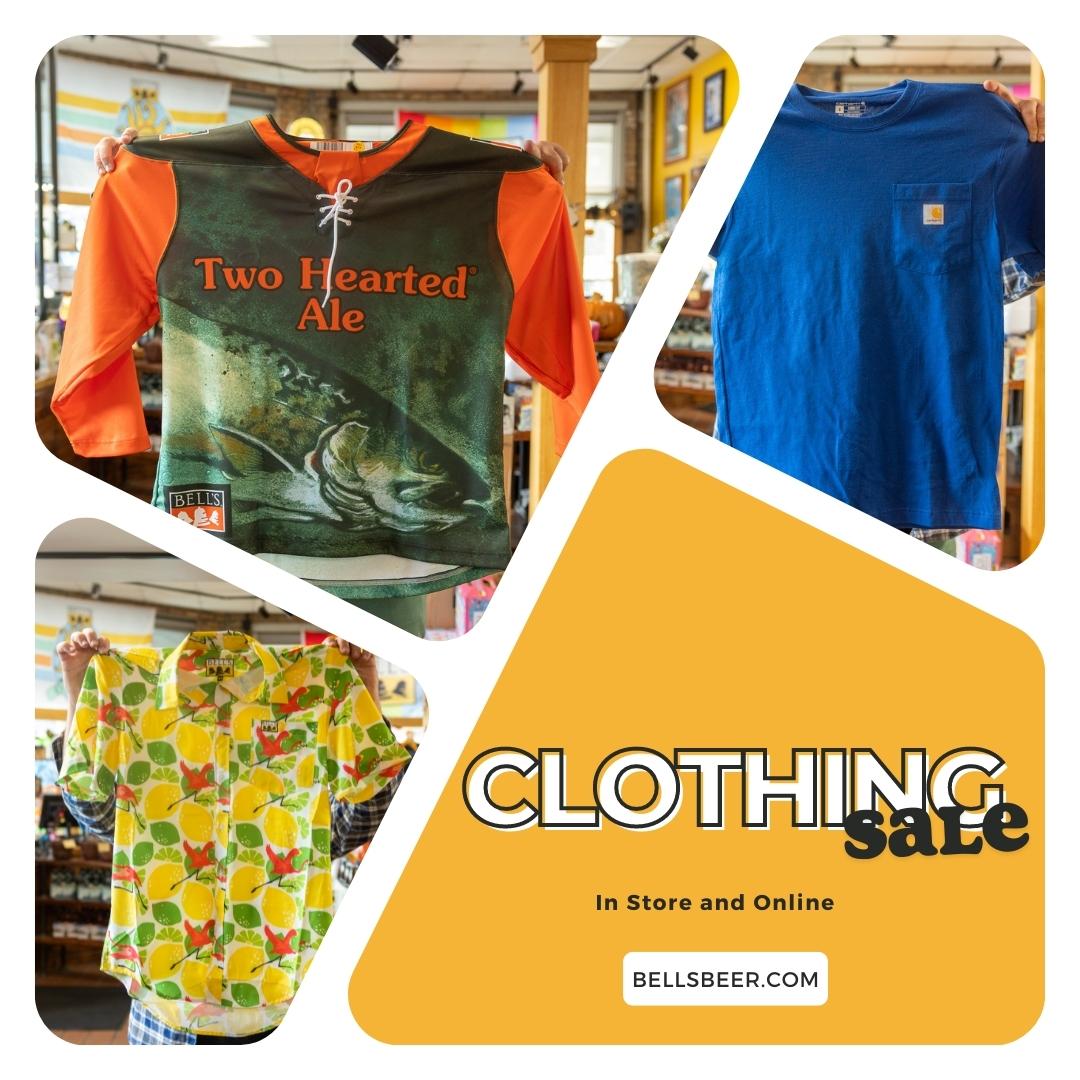 Hop Quiz—Two Truths & a Lie Edition
Which one of these DID NOT appear on our list of Mother's Day beer cocktail recipes?