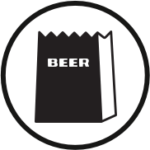 Retailers & Delivery Nearby
Find Bell's in stores in your neighborhood, including pickup and delivery.
FIND BELL's BEER
Bell's has been creating unique and inspired craft beer in Michigan for more than three decades. The first Michigan brewery to open an onsite pub and sell beer by the glass, Bell's has grown to become a premier craftbrew destination for the Great Lakes region and beyond with distribution in 43 states, two facilities, a taproom, a concert venue, a unique beer garden, and 500+ passionate employees making thoughtfully-, artistically-, and creatively-brewed quality craft beers.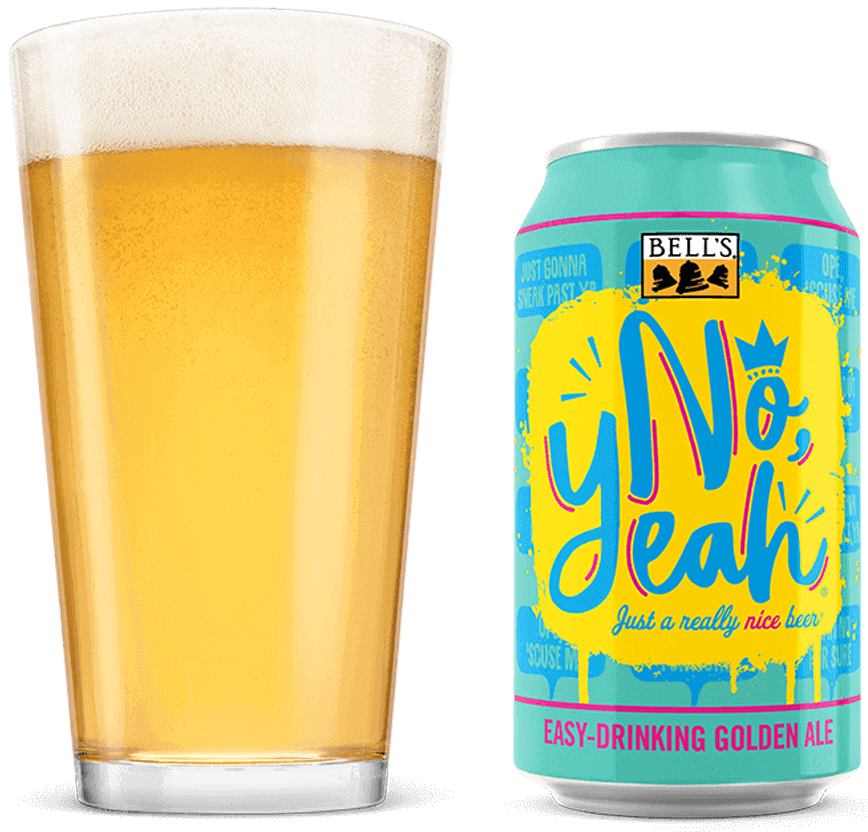 We would like to (politely) introduce you to our newest Midwest-exclusive release
An easy-drinking Golden Ale, No, Yeah is bright and fun inside and out. This lighter craft beer option is crisp and dry with a slightly sweet flavor profile. It's sure to resonate with fans of lagers and those just looking for a really nice beer.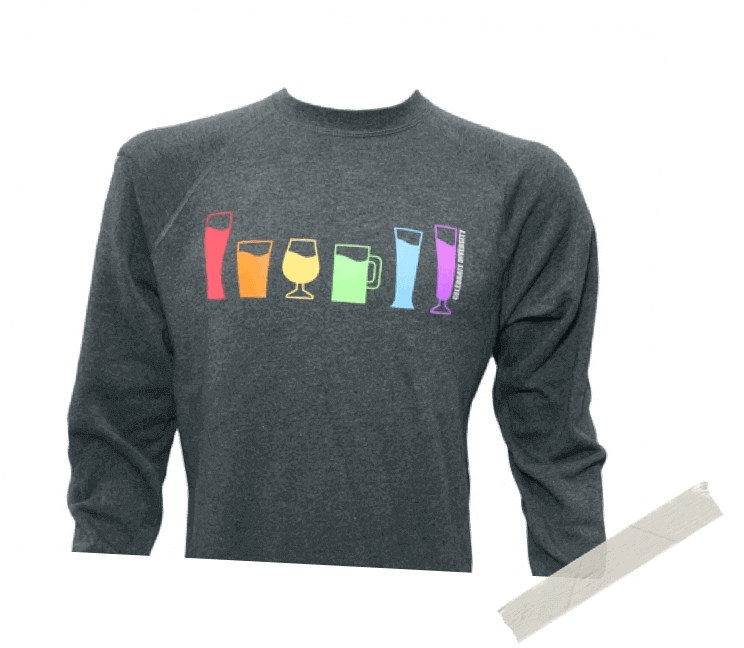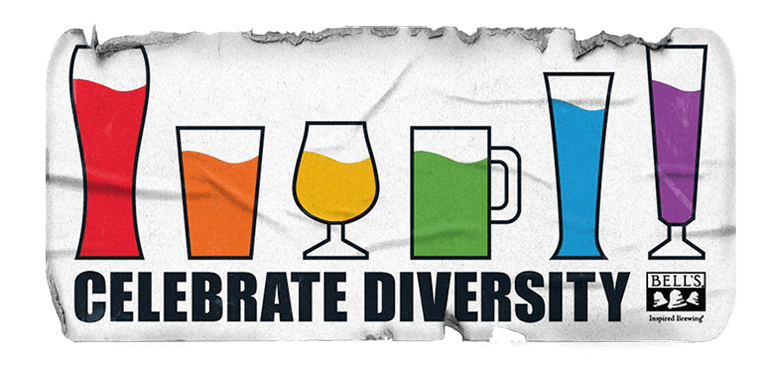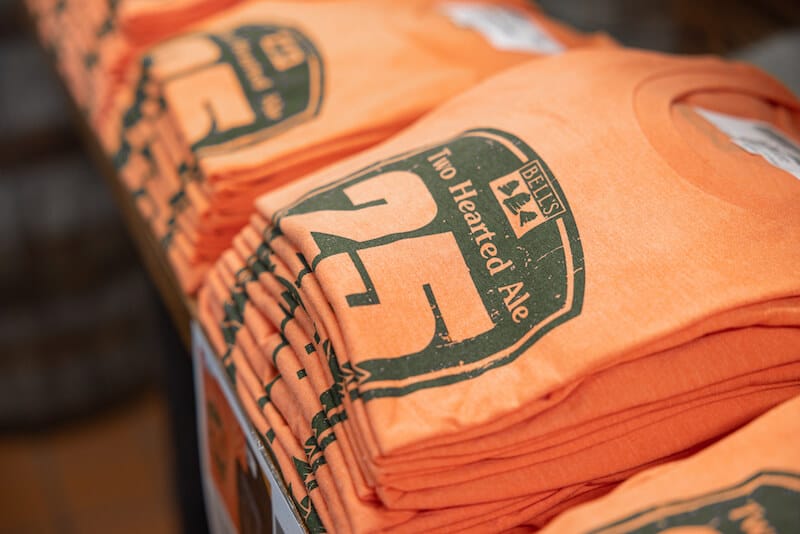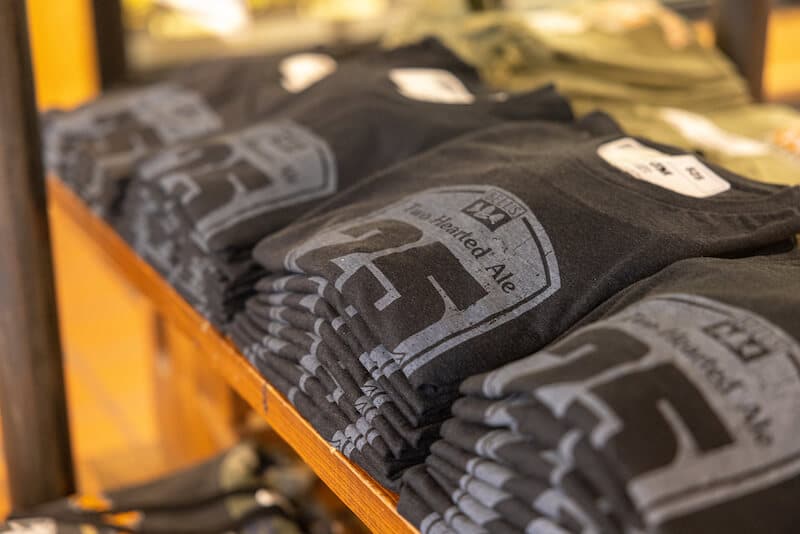 Hop Quiz—Two Truths & a Lie Edition
Taste test! How well do you know your Bell's flavor profiles?