2022 Focus Area—Water Stewardship
The communities in which we brew our beer are intrinsically bound to the Great Lakes watershed. Since water makes up over 90% of our beer, we approach our role as stewards sincerely. We aim to take only what we need and mitigate any environmental impacts from its use.
This means we work continually to reduce water consumption and ensure that water leaving our brewery will not compromise the quality of our local watershed or ultimately the Great Lakes watershed. 
Of course, we can do everything within our power to reduce the quantity and preserve the quality of the water we use, but that alone won't sustain or rebuild the country's many threatened waters.
We are a small splash in a giant pond, and we want to make our splash ripple.  So that our ripple might expand beyond the lakes and rivers in our backyard, we offer support for water projects across our geographic funding area.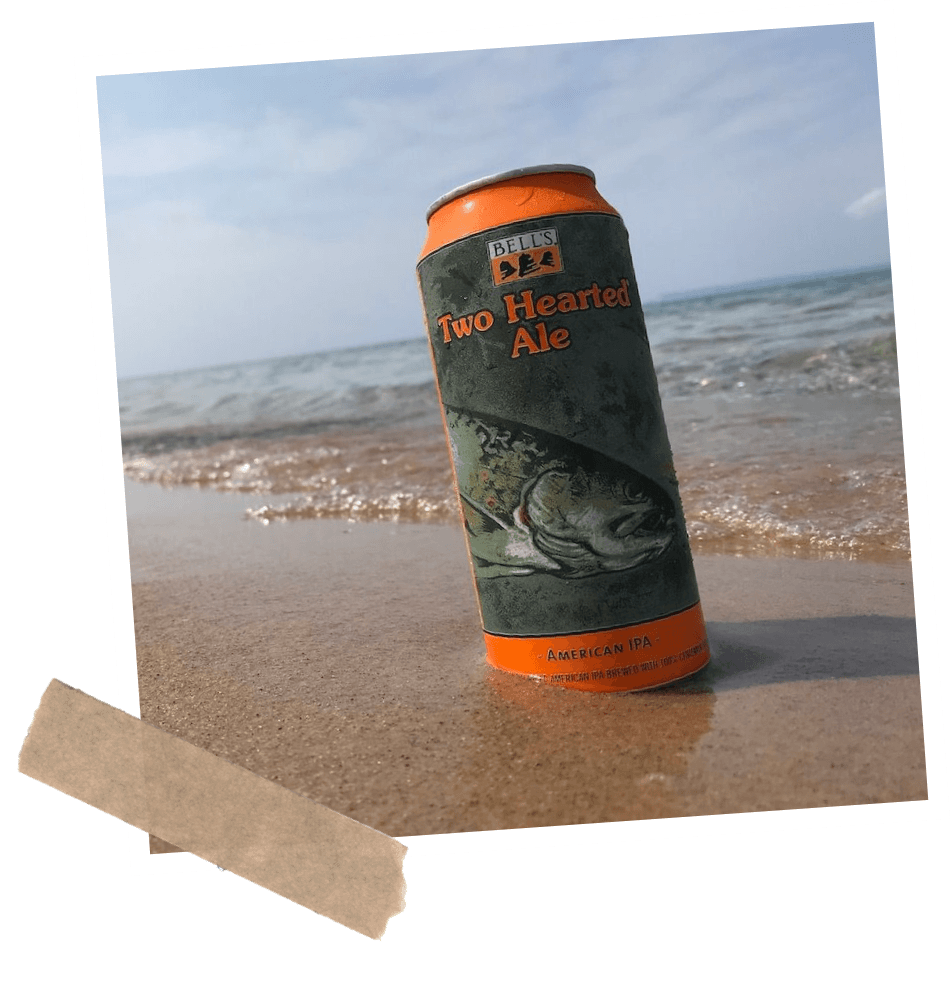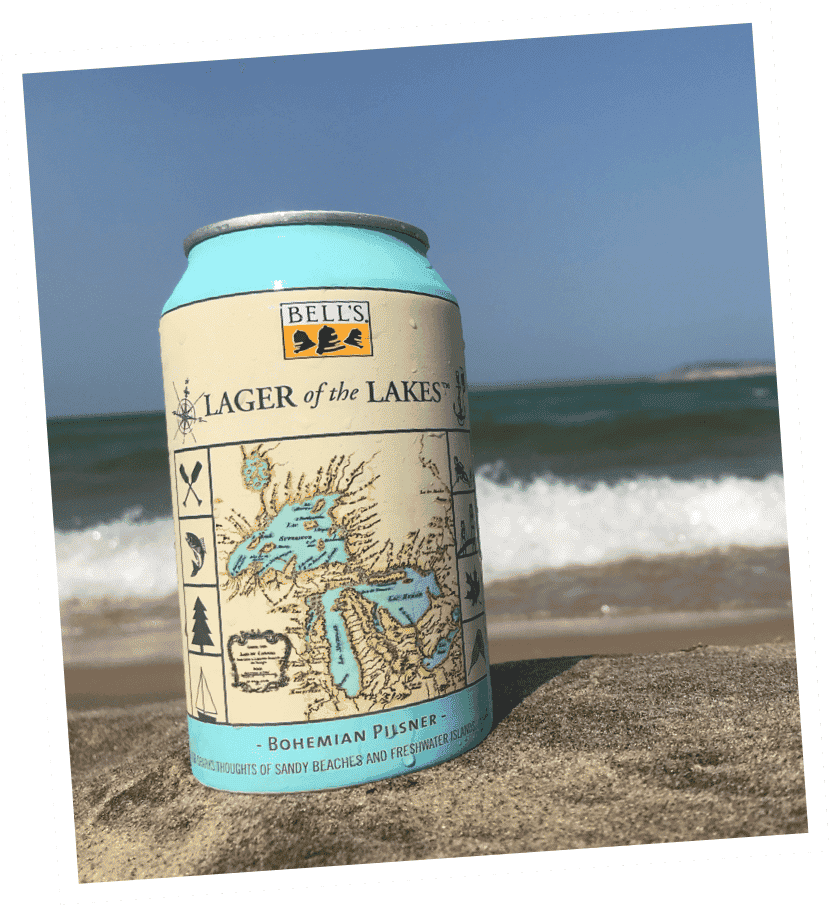 Projects that strengthen and protect ecosystem health and biodiversity.
Projects that improve the use of water resources for the protection and benefit of public health and frontline communities.
Projects that promote resiliency and adaptation in the face of climate-related water risks.
Accepting Applications from August 15 to October 15, 2022.
Awards are announced in November and funds disbursed before the end of 2022.
Grassroots grants range in size from $500 to $5,000.
*The Water Stewardship grassroots grant cycle will not prioritize funding for large-scale infrastructure projects, land acquisition, trail building, nor policy & advocacy initiatives.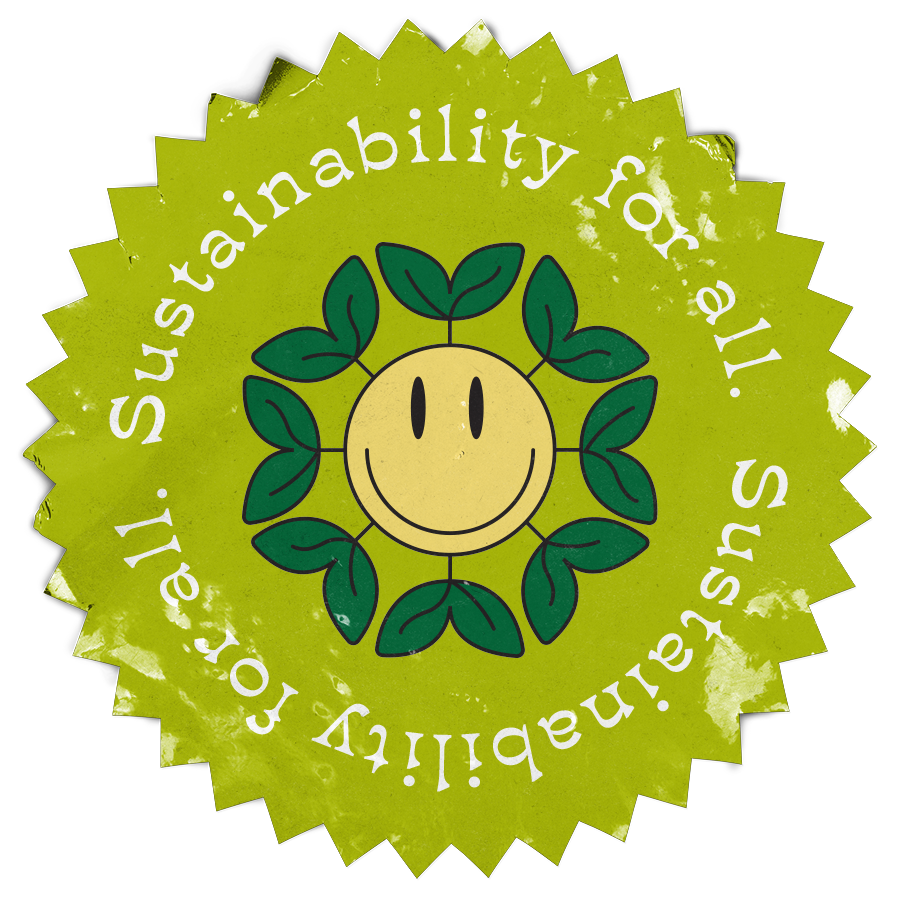 Organizations without 501(c)3 status
Debt reduction
Individuals
Endowments
Political candidates or campaigns
Organizations/programming for religious purposes
Event sponsorships including conferences, conventions, music festivals, or film festivals
Public or private schools
Capital campaigns
Pass through grants
General operating requests
City, County or State agencies

Bell's beers are enjoyed in 43 states and DC, which means organizations in the following states are eligible for funding. We currently do not offer international programs. Thank you for understanding.
Alabama, Arizona, Arkansas, California, Colorado, Connecticut, District of Columbia, Florida, Georgia, Illinois, Indiana, Iowa, Kansas, Kentucky, Louisiana, Maine, Maryland, Massachusetts, Michigan, Minnesota, Missouri, Mississippi, Montana, Nebraska, Nevada, New Hampshire, New Jersey, New Mexico, New York, North Carolina, North Dakota, Ohio, Oklahoma, Pennsylvania, Rhode Island, South Carolina, South Dakota, Tennessee, Texas, Vermont, Virginia, West Virginia, Wisconsin, Wyoming.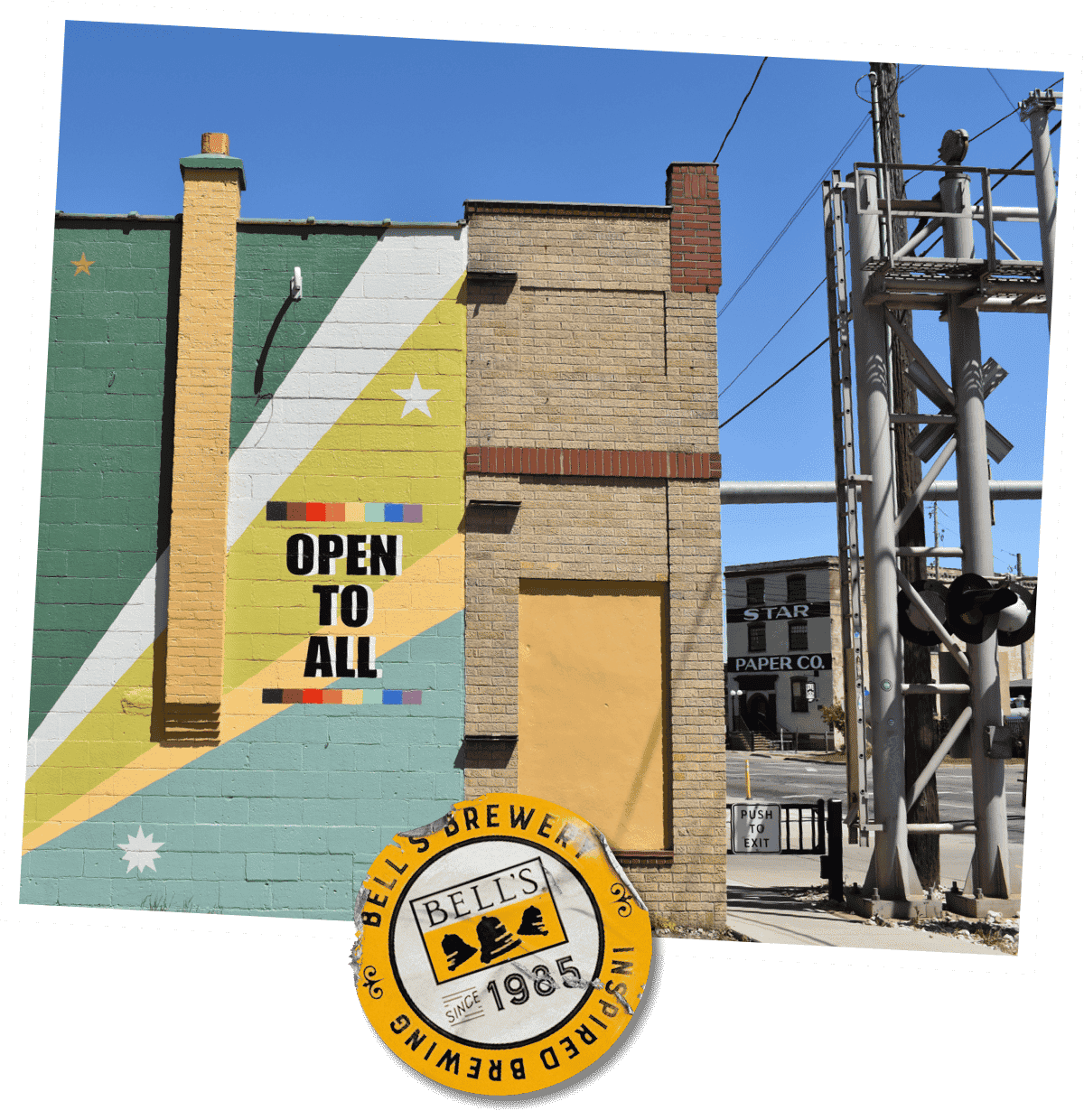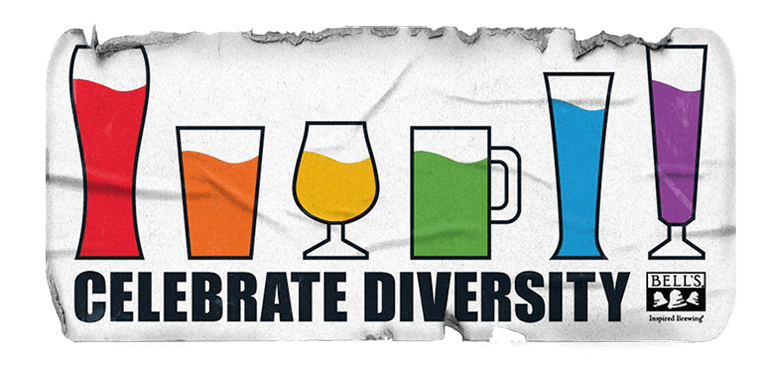 Non-Discrimination Policy

Bell's Brewery does not provide support to organizations which, in their constitution or practice, discriminate against a person or group on the basis of race, religion, creed, national origin, ancestry, sex (including pregnancy and sexual orientation), gender identity or expression (including gender nonconformity and status as a transgender individual), age (40 and over), physical or mental disability, citizenship, genetic information, past, current or prospective service in the uniformed services, marital status, or any other characteristic protected under applicable federal, state, or local law. Bell's Brewery does not knowingly support organizations that discriminate in their hiring, those they accept as volunteers, or the clients they serve.
Please review our grant guidelines in full before applying.
Water Stewardship Grant Cycle is closed for 2022.
Stay tuned for future Grant Cycle info, early 2023.