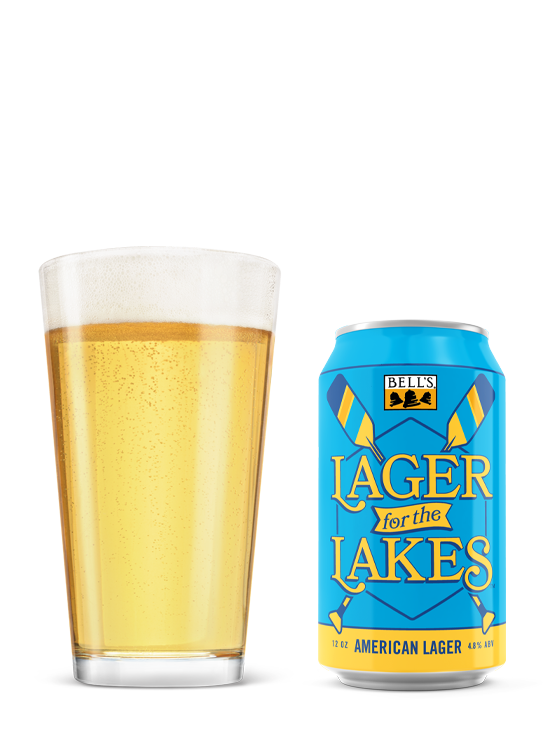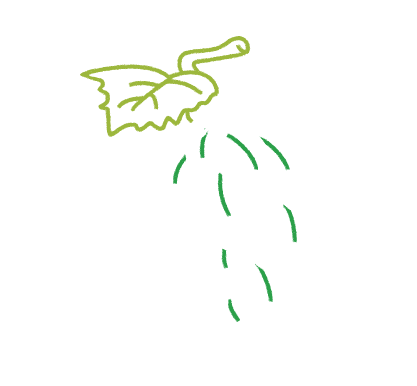 Balanced, moderate bitterness with noble hop flavors. Crisp mouthfeel with a clean finish.
Inspired by the fresh waters that surround us, Lager for the Lakes is crisp, refreshing, and timeless; an American Lager that gets you in a lake state of mind, wherever you are. At 4.8% alc. by vol., this lager delivers a unique, easy-drinking beer that is built to quench your thirst for flavorful refreshment and good times.
Beer Style: American Lager
Alcohol By Volume: 4.8%
Shelf Life: 6 months
Ingredients: Water, Malt, Hops
IBUs: 20
Original Gravity: 1.0090


,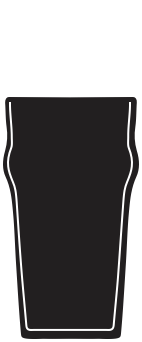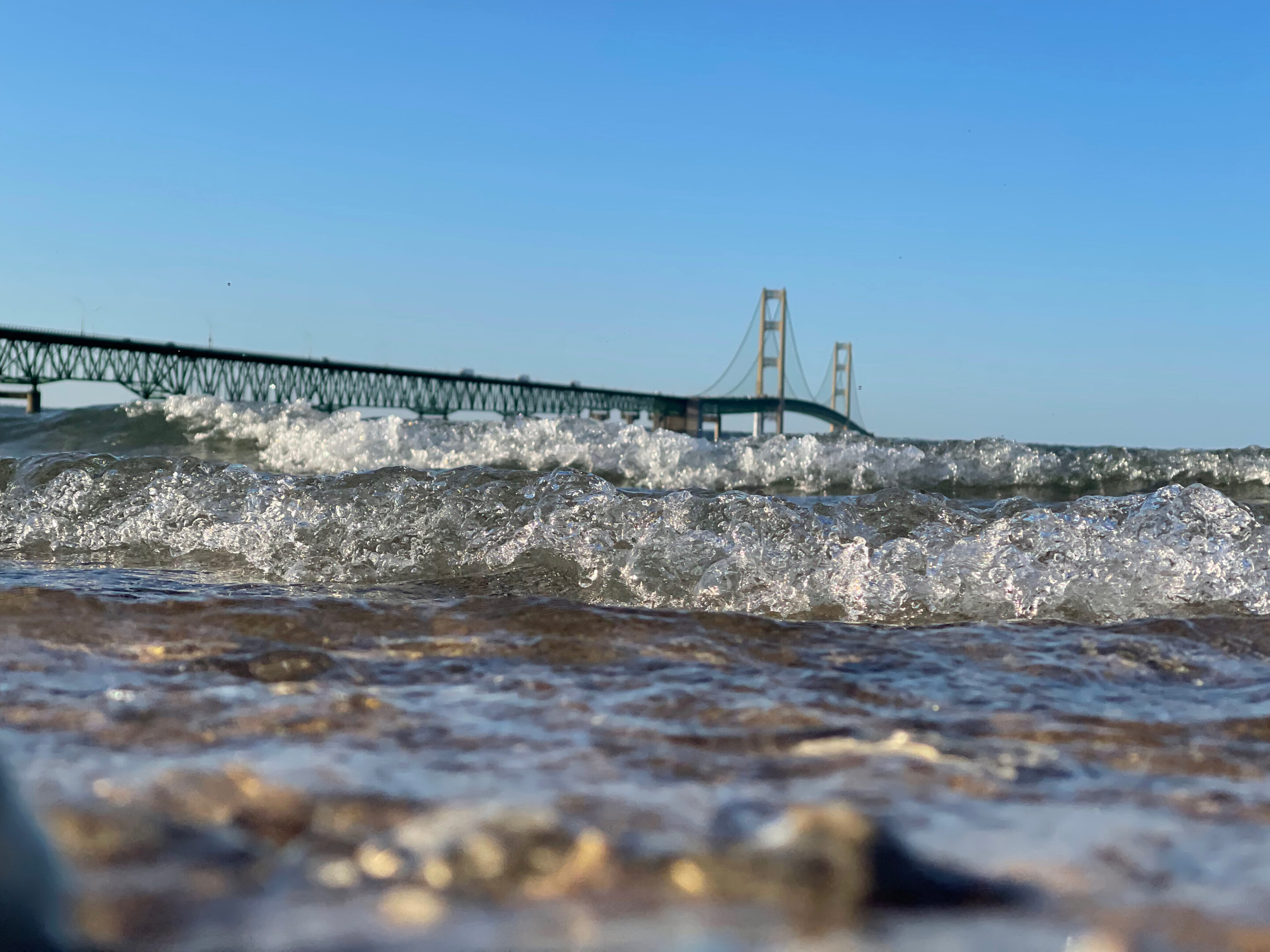 What we've been doing

​
Lean more about how we are turning advocacy into action by

clicking here

.

​​
Interested in Wastewater Management at the brewery? Click here. ​
Get involved

​