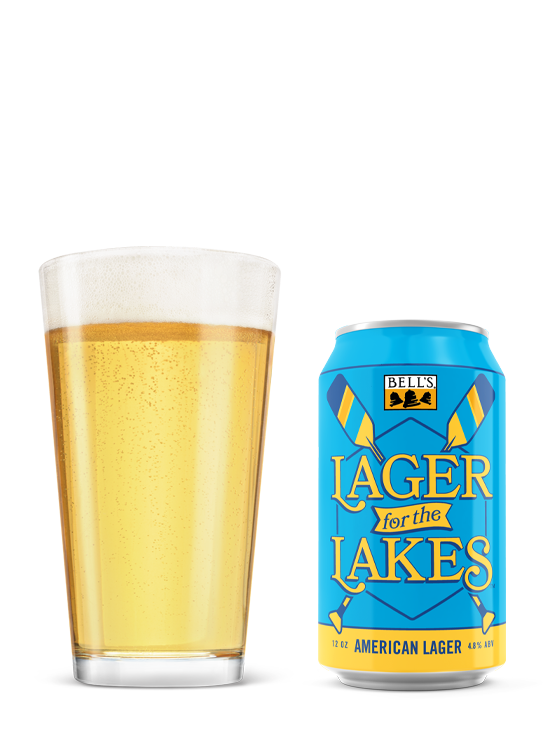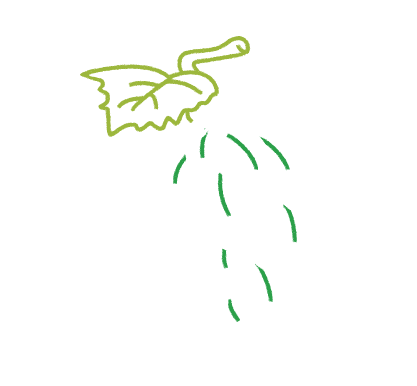 Balanced, moderate bitterness with noble hop flavors. Crisp mouthfeel with a clean finish.
Inspired by the fresh waters that surround us, Lager for the Lakes is crisp, refreshing, and timeless; an American Lager that gets you in a lake state of mind, wherever you are. At 4.8% alc. by vol., this lager delivers a unique, easy-drinking beer that is built to quench your thirst for flavorful refreshment and good times.
Beer Style: American Lager
Alcohol By Volume: 4.8%
Shelf Life: 6 months
Ingredients: Water, Malt, Hops
IBUs: 20
Original Gravity: 1.045


,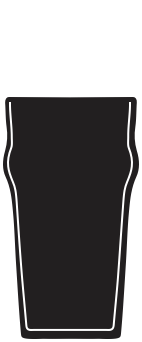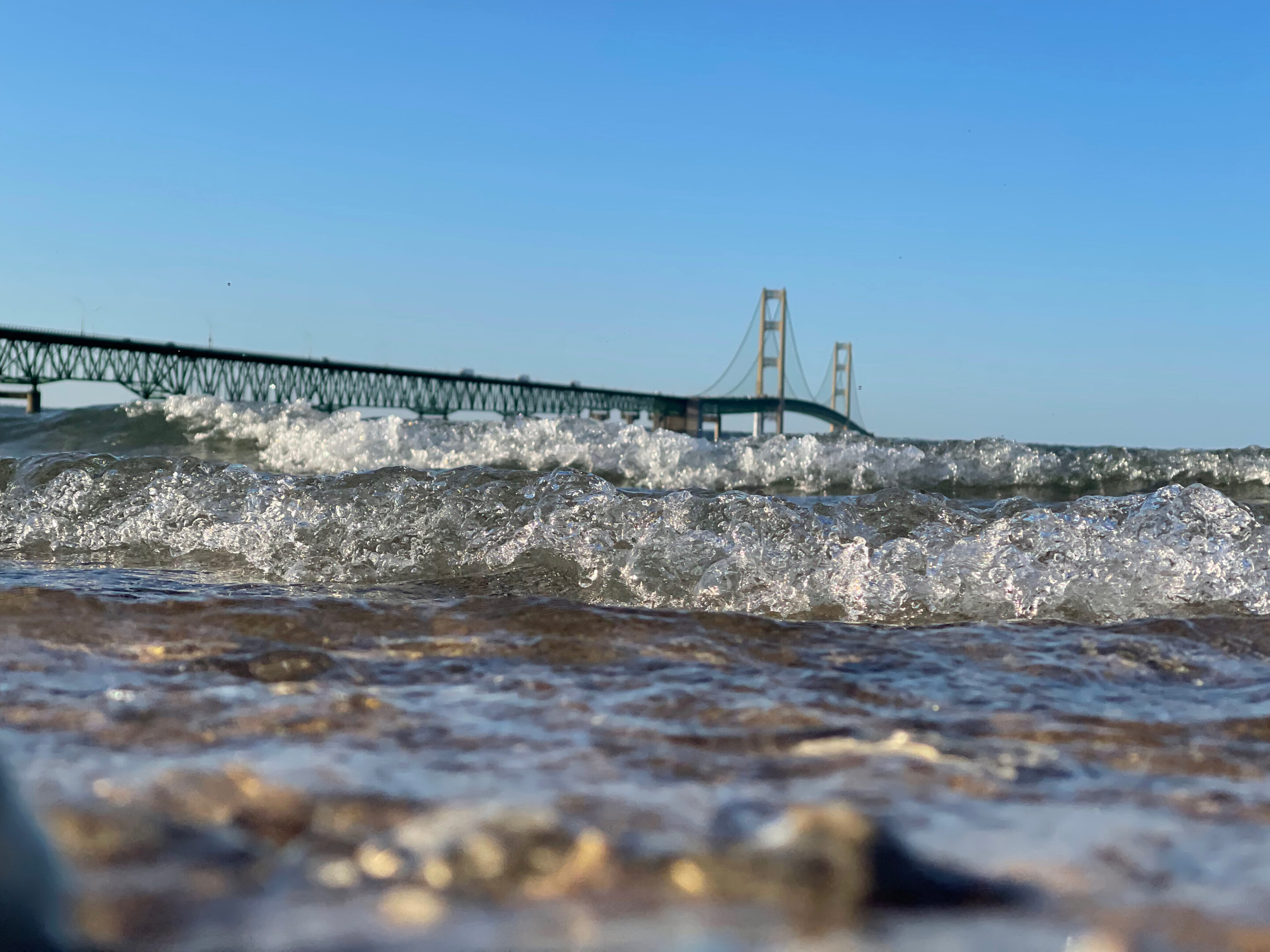 What we're doing
Bell's Brewing is committed to supporting watershed protections that impact our breweries and communities. Through our partnerships with non-profits, including Alliance for the Great Lakes, we can protect our most precious resource– The Great Lakes. Together, we can bring awareness, engagement, and action around the need to protect and preserve the access and availability to clean water. ​
Get Involved with Alliance for the Great Lakes 

​