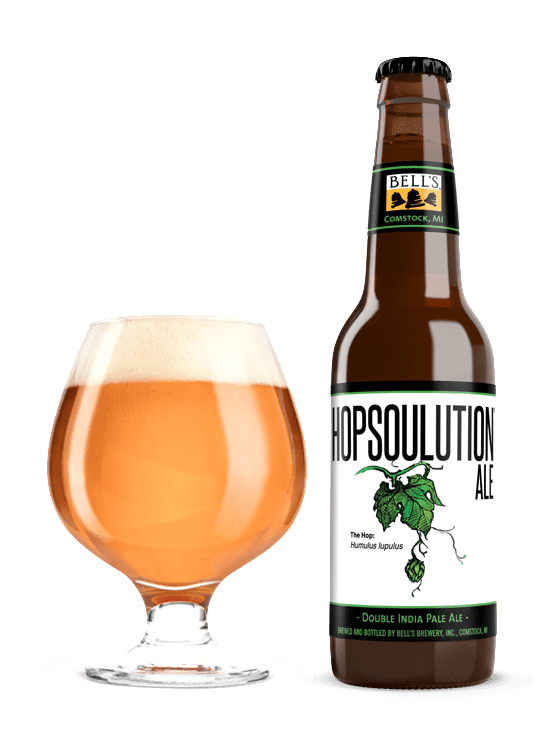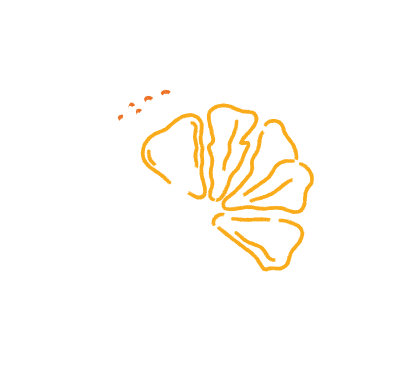 ,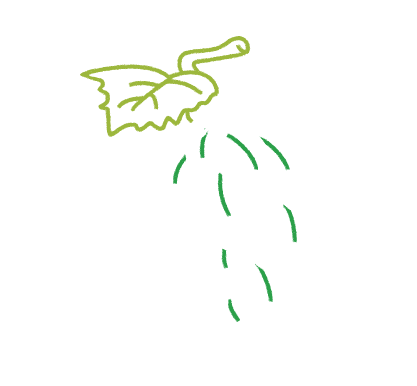 ,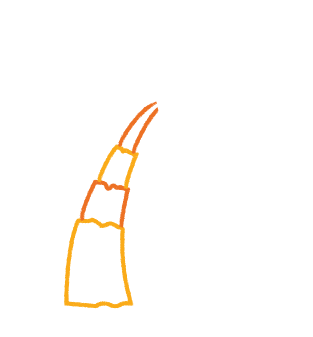 Citrus, Mild Caramel, Pine, Tropical Fruit
Several hop varietals combine for massive aromas of tropical fruit, citrus, and pine. A mild caramel malt character and dry finish provide balance.
Alcohol By Volume: 8%
Shelf Life: 3 months
Ingredients: Water, Malt, Hops, House Ale Yeast
Nutritional Information (per 12 oz. serving): Calories: 233, Carbs: 17.3
IBUs: 60
Original Gravity: 1.074
Available in: Michigan, Ohio, Indiana, Illinois, Minnesota, and Wisconsin.

,