Get $2 back on TWO Bell's 19.2 oz cans or $3 back on TWO 6 packs or ONE 12 pack of Bell's
Find a store near you and add to cart or get your favorite Bell's beer delivered!
Save your receipt and submit here.
Sit back, enjoy a Bell's beer, and get cash back!
Not sure which beer to choose?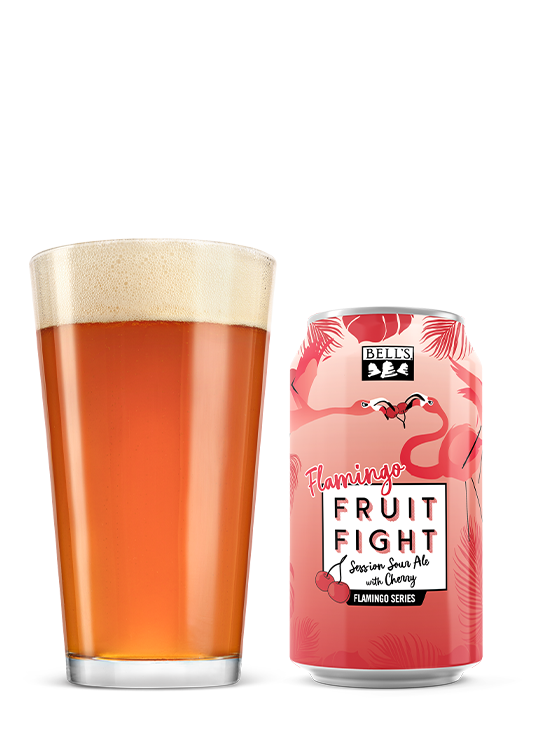 Cherry Flamingo Fruit Fight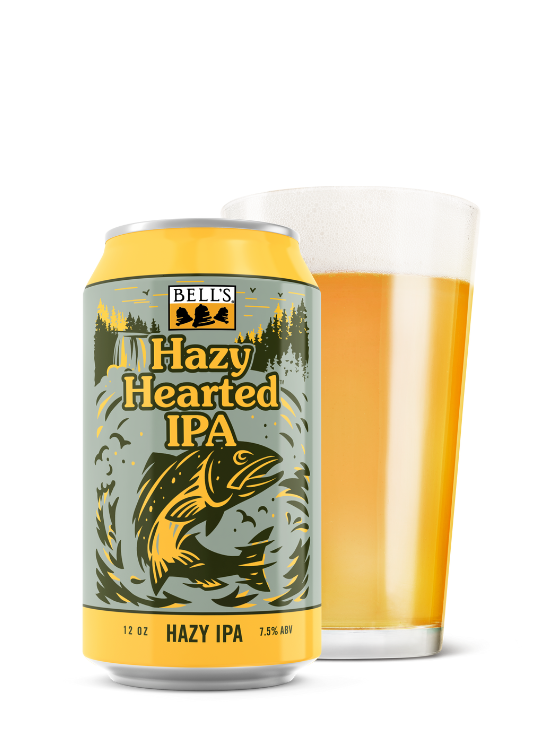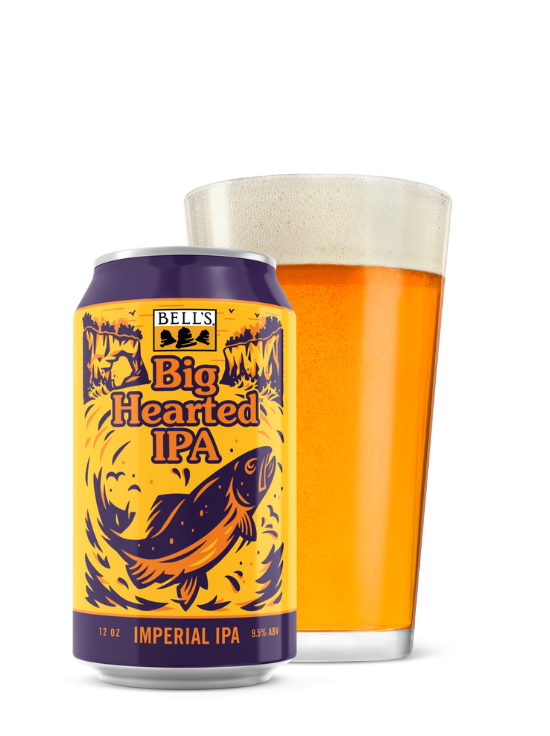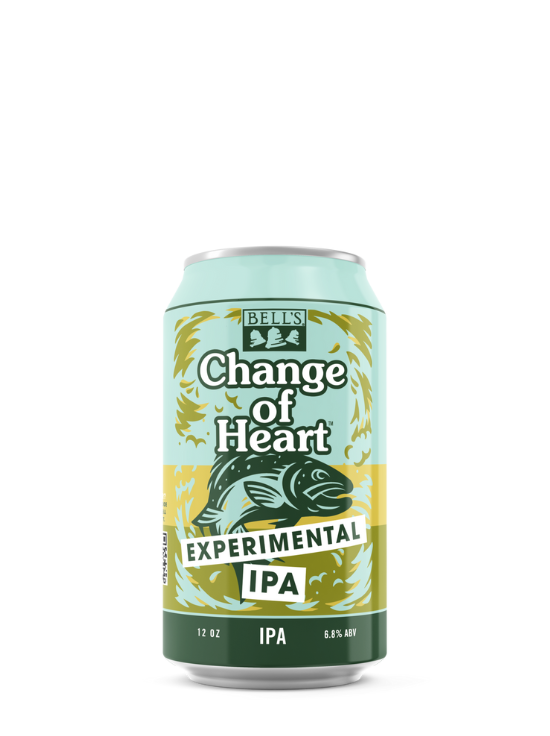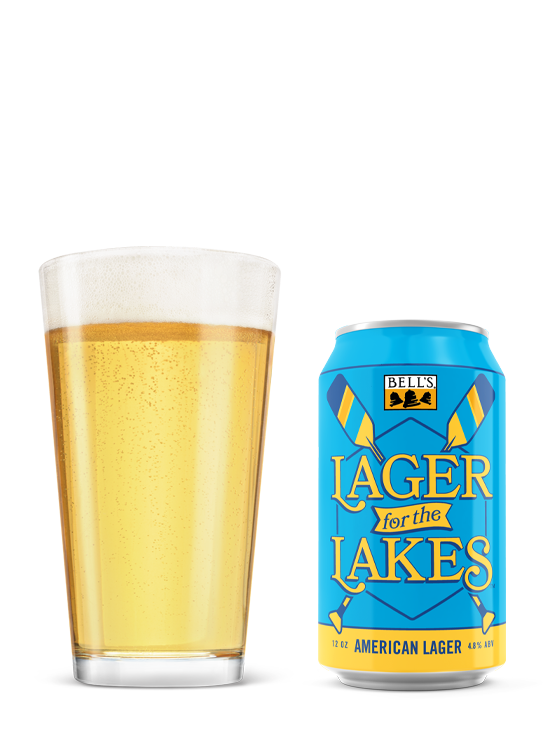 Lager for the Lakes - American Lager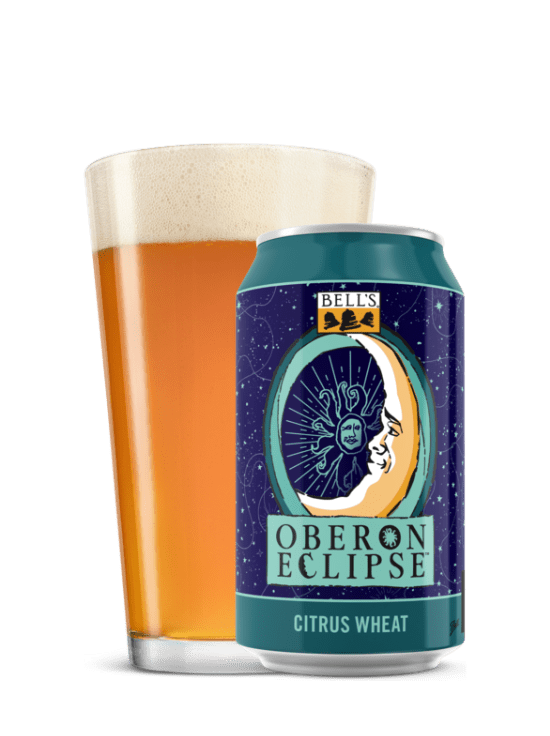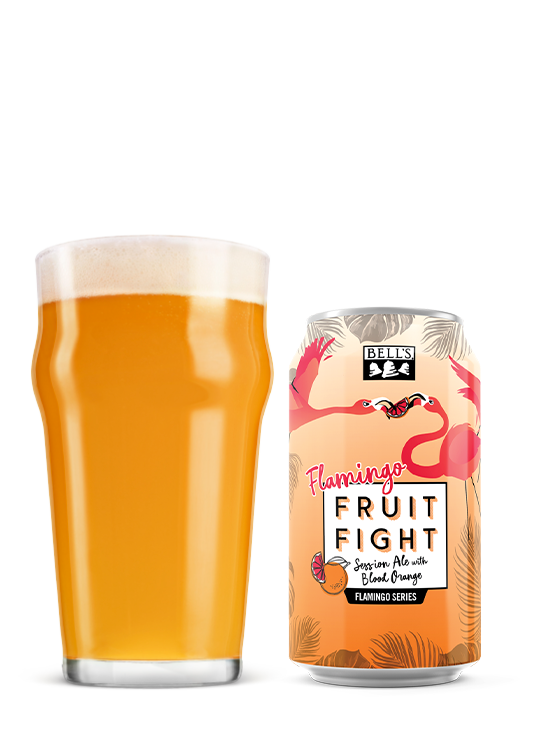 Blood Orange Flamingo Fruit Fight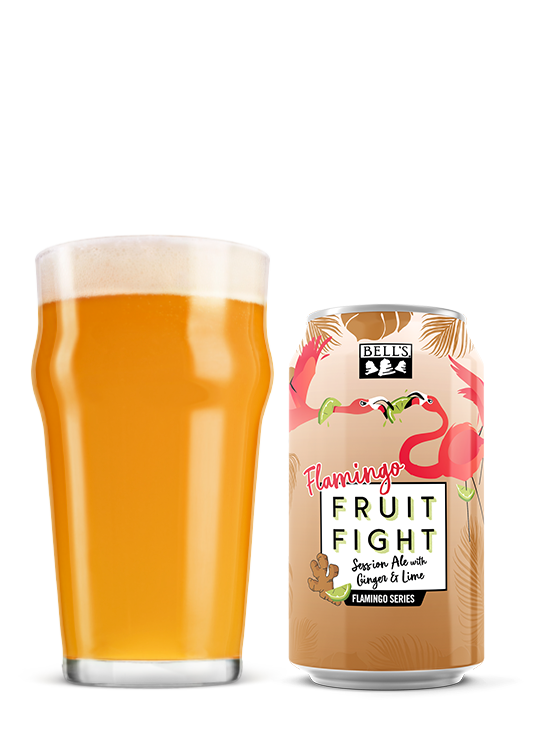 Ginger Lime Flamingo Fruit Fight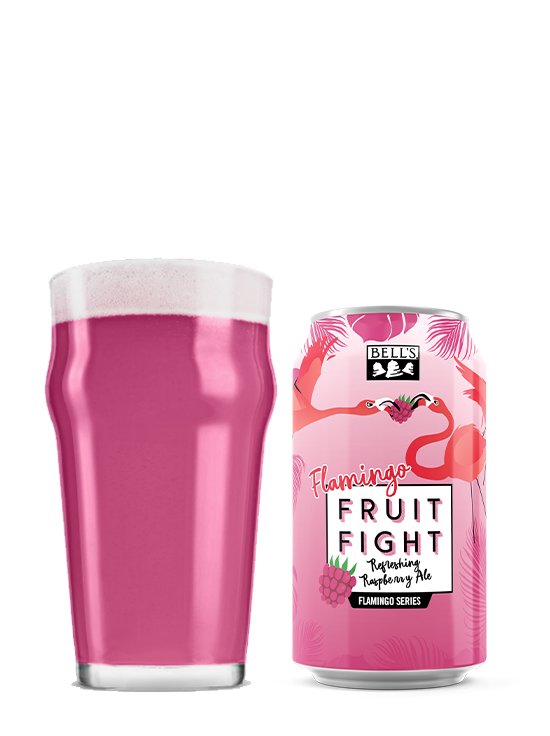 Raspberry Flamingo Fruit Fight